Cafe Chats: A Virtual Parent to Parent Support Group-February
Description
Join GACRS for a monthly virtual adoption support group- Café Chats. This event is for adoptive families who share one thing, the journey of adoption.  And while adoption is rewarding it also has challenges.  GACRS wants to provide a virtual platform for you to exchange information and learn from one another. It's also your opportunity to share your experiences, what's in your heart, the challenges, and the success of parenting an adopted child or children.  Please see the event calendar for specific dates of each Café Chat- An Adoption Support Event.
Lesson
Cafe Chat
After Meeting Question
About the instructor
Yes it was informative and I enjoyed the discussion. Would it be possible to have sessions in Spanish?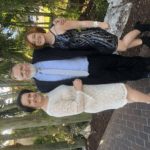 It was my first time attending this class. I just tried to understand how it works, and what it provides. However, I did enjoy listening to other parents and their experiences.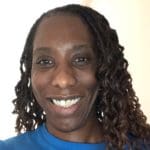 This was my first time doing the course and I found it very informative. I will be continuing even after the adoption process is finalized.
Was very helpful and supportive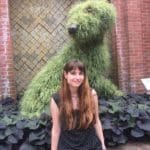 Good group with good questions prepared. I look forward to learning more from this group in future sessions.