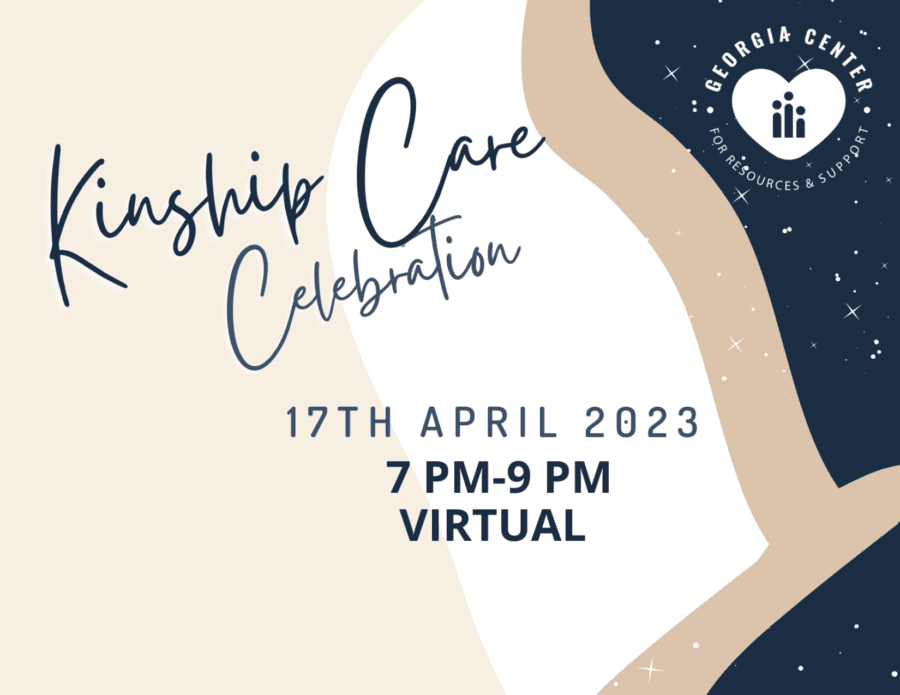 About Course
AGENDA
1. Getting to know you (name, ages of kids etc)
2. Icebreaker/Game
3. Why you deserve to be celebrated (positives of Kinship care)
4. Celebration topics
a) What's a success that you have had while parenting recently?
b) what are some positive changes that you have noticed in the kids since they have been with you
c) who is someone you admire and what are their qualities?
d). What is your greatest strength that will help your kids get through this, what would your kids (kids in your care) say is awesome about you?
5) Closing game/activity
Leader: LAURA COCHLING, M.Ed., LPC
Show More
Course Content
Lesson
Kinship Care Celebration

Post Test
Student Ratings & Reviews