Parenting Well: Post-Pandemic Metal Wellness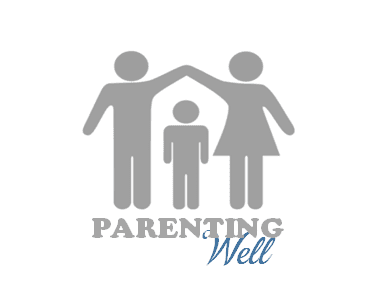 About Course
Parenting Well is a mental health and wellness educational and supportive space for foster, adoptive and kinship parents. Parenting Well focuses on the well-being of caregivers including their mental, emotional, and psychological health. It is not therapy but will provide psychoeducational information and strategies to help improve mental wellness.
As the country moves with hope and optimism towards reopening, some may have lingering fears, anxiety and unresolved grief resulting from the past two years. This session will provide insights on how the pandemic impacted our mental health and provide strategies to achieve mental wellness in the transition to post-pandemic life.
Facilitator:  Dianne Kelly, MS, LPC
Dianne Kelly is a licensed professional counselor in private practice. She has extensive professional experience in child welfare as well as personal lived experience as a  parent, stepparent, and relative caregiver.
*All participants should RSVP separately even if you will be listening on the same device.
Show More
Course Content
Lesson
Parenting Well: Post-Pandemic Mental Wellness

After training Question
Student Ratings & Reviews