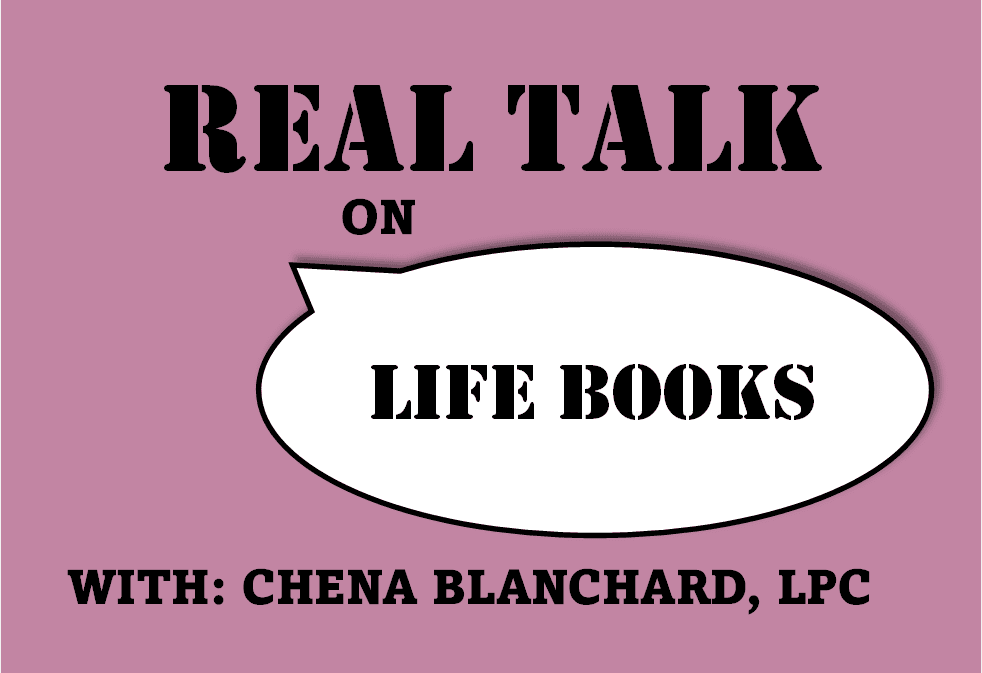 About Course
GACRS is offering a Monthly Virtual Adoption Support Group featuring a New Topic each month presented by a trained adoption clinician.  Real Talk is a non-therapeutic conversational experience about issues relevant to adoptive families. It is not presented as a time of therapy; it is for informational purposes only.
Join Chena Blanchard in discussion about the importance of life books for children who have been adopted or are in long term foster care. Life books are an ongoing project to tell the story of a child's life. They start when a child comes into care and grows as the child grows.
Come ready to share your experiences.
Show More
Course Content
Lesson
REAL TALK on Life Books

Post Test
Student Ratings & Reviews