Virtual Regional Training: Setting Age-Appropriate Boundaries and Consequences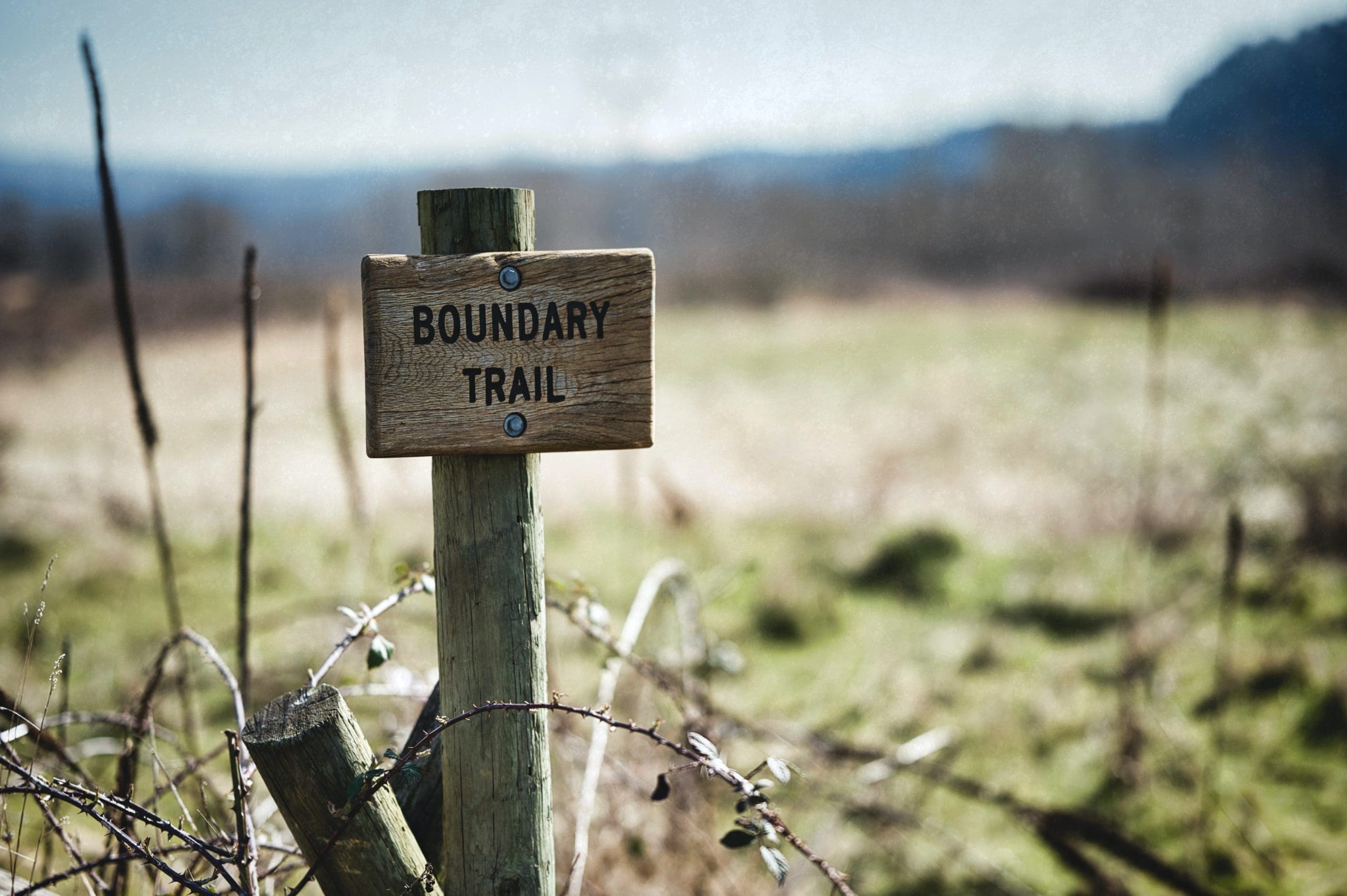 About Course
Description: 
What are Boundaries?
 What are Consequences?
 Why are Boundaries and Consequences 
Important?
 Why is it important for Boundaries and
Consequences be age appropriate?
Featuring:
Teresa Wright-Johnson Founder
Zaria's Song and The Younger Years and  Beyond
Certified Mental Health Trainer And Facilitator
*All Participants should RSVP separately even if you will be listening on the same device.
Course Content
Lesson
Pre Test

Virtual Regional Training: Setting Age-Appropriate Boundaries and Consequences

Post Test
Student Ratings & Reviews