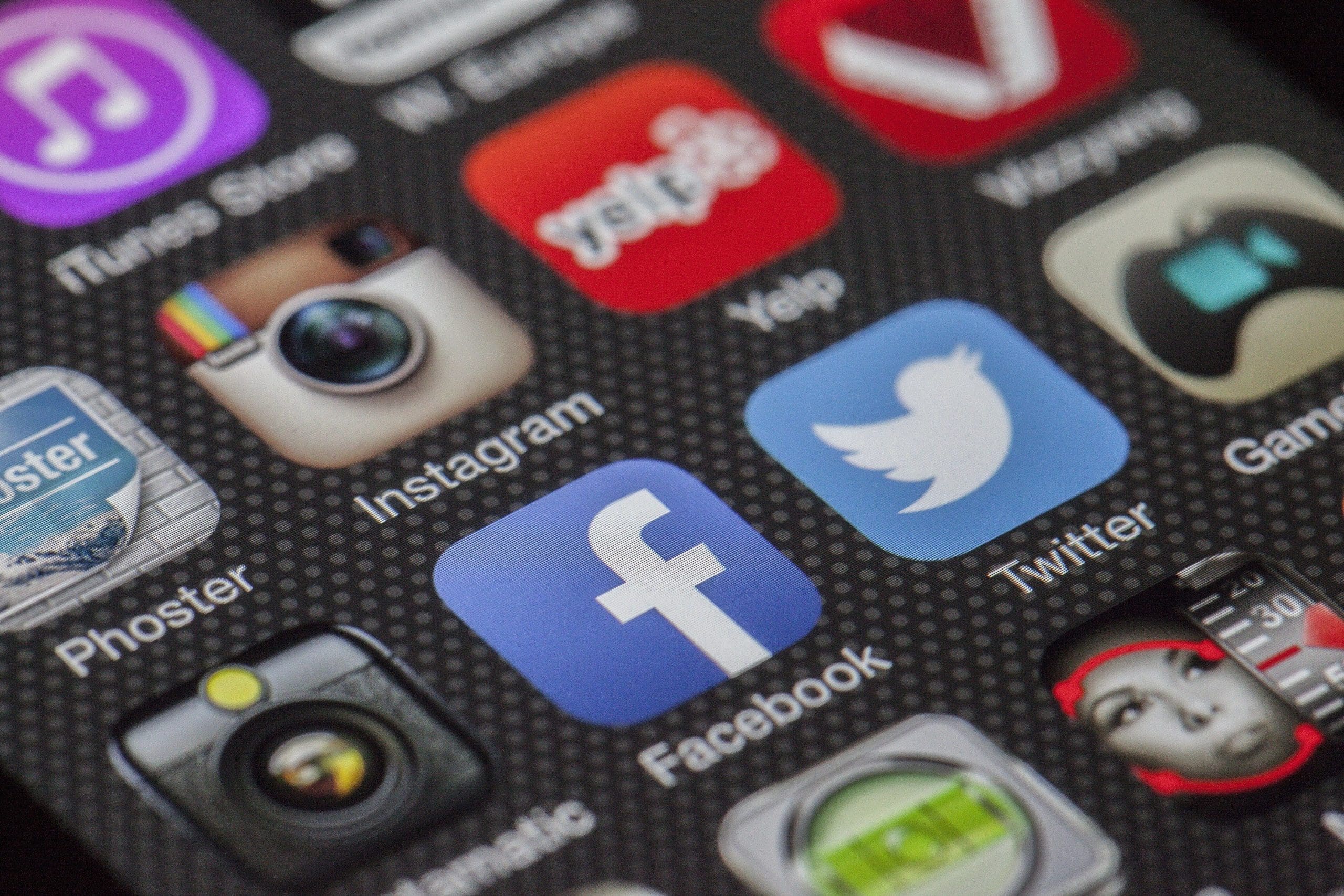 About Course
This webinar will discuss the various modalities of media and its impact on children today. It will examine content and correlate the content with children's behaviors. It will also provide suggestions on how to use parental controls limiting access to some media and how to use media as a parenting tool.
Student Ratings & Reviews
Learned great information in this training .
Very informative. Excellent depth of presentation.