Bullying 101: A 2 Part Series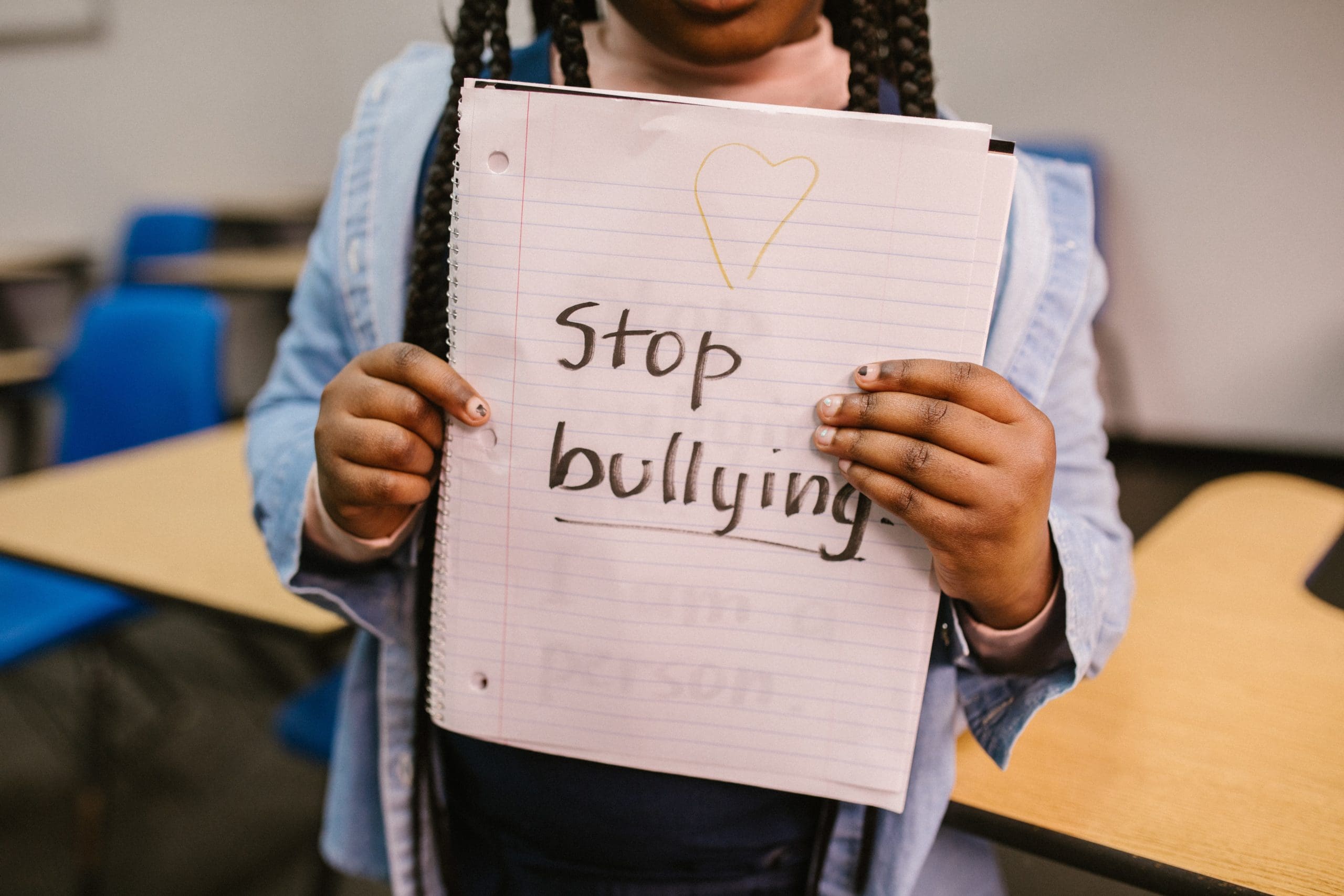 About Course
Part 1 : Workshop Description: In this workshop Dr. Moore will explore the topic of bullying among teens, with particular consideration for youth involved in the adoption and foster care system. What is bullying and how can we intervene? What are the warning signs that someone may be bullied? What are the consequences (short term and longer term) that may impact youth? In this workshop Dr. Moore will engage you in a critical dialogue with a focus on intervention.
Part 2: In this workshop, Dr. LaMarr will dive into cyber bullying and the influence of social media on youth with an emphasis on suicide prevention.
What is cyber bullying?  How can we ensure that our youth are not being cyber bullied and how can we ensure they are not bullying others.
Show More
Course Content
Lesson
Lesson: Part 1

Bullying 101- Part 1

Lesson: Part 2

Bullying 101- Part 2
Student Ratings & Reviews