Regions 14: Cafe Chat: Adoption and planning for the future.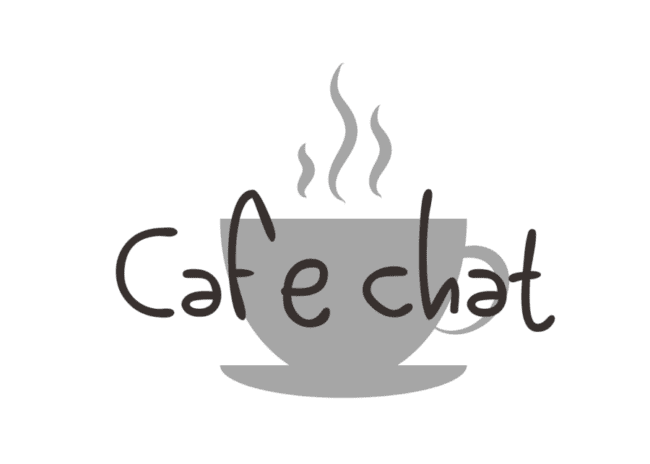 About Course
DATE: APRIL 13, 2023
FROM 7-8 PM
Join GACRS for a monthly virtual adoption support group- Café Chats. This event is for adoptive families who live in REGION 14: who share one thing, the journey of adoption.  And while adoption is rewarding it also has challenges.  GACRS wants to provide a virtual platform for you to exchange information and learn from one another. It's also your opportunity to share your experiences, what's in your heart, the challenges, and the success of parenting an adopted child or children.
Children maybe be much younger when you adopt, but planning for your kids future should start sooner and not later.  Let's talk about what you as an adoptive parent are planning today for tomorrow for your kids.  Let's Talk!
SELECT ENROLL NOW AND THEN RETURN TO THIS PAGE TO JOIN THE MEETING ON APRIL13!
Show More
Course Content
Lesson
Post Test

Region 14: Cafe Chat
Student Ratings & Reviews
No Review Yet