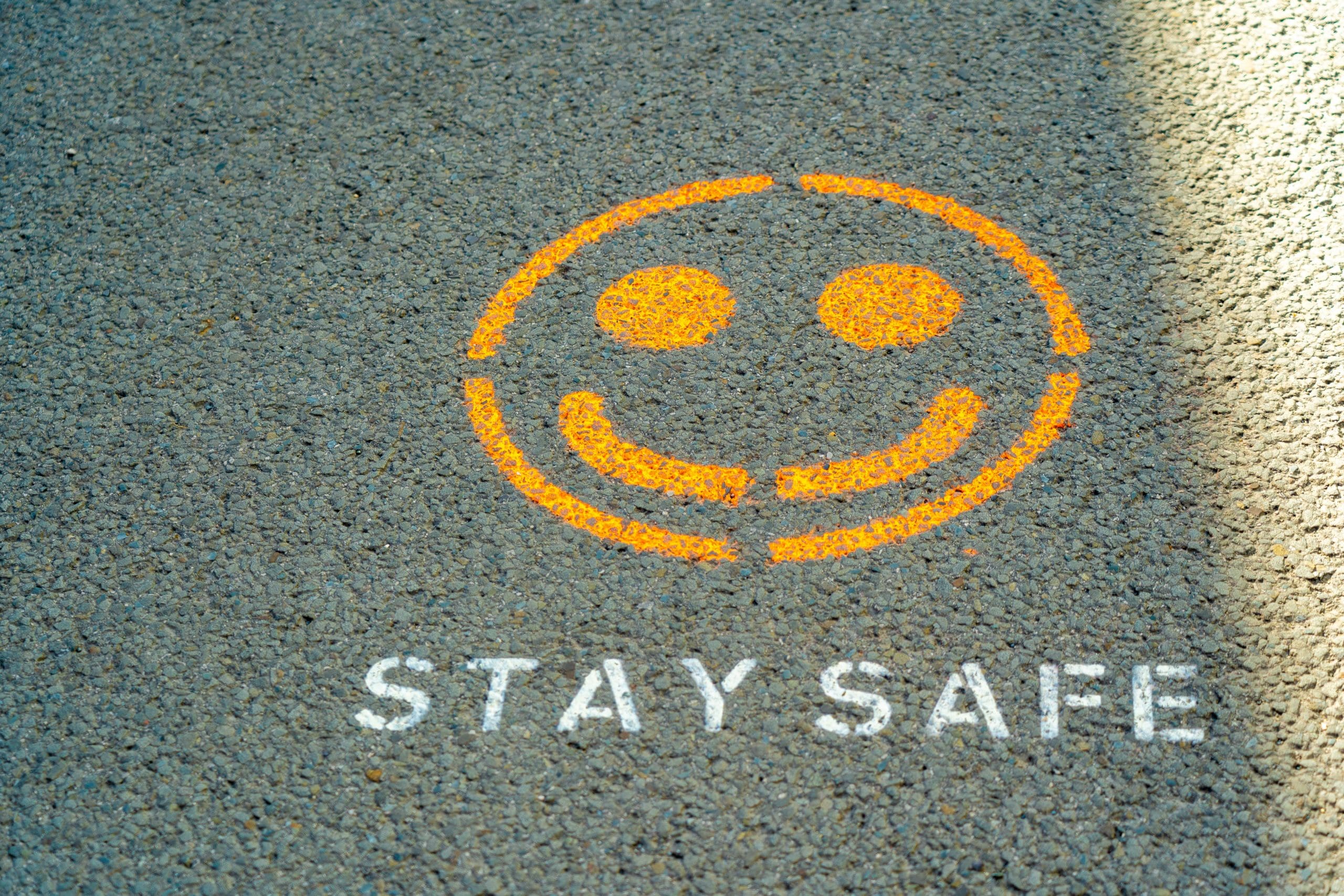 About Course
Foster children come from different backgrounds with various experiences.  It is critical for foster parents to understand the importance of Child Sexual Abuse and how to protect their child.  So many children are victimized daily and parents struggle to meet the needs of their child (ren).   This webinar will provide foster parents with the knowledge to recognize the warning signs of CSA (Child Sexual Abuse) and victimization.  Parents will also learn where, when and who to report CSA to.  Foster parents will also learn healthy sexual behaviors and boundaries in children and adolescents.  Understanding the various tools and skills to encourage healthy sexual behaviors with their child is also a critical component in keeping your child safe.
Student Ratings & Reviews
Great information! Thank you
I learned new information about sexual abuse, concerned behaviors and signs of sexual trauma.