Cultural Sensitivity in the Family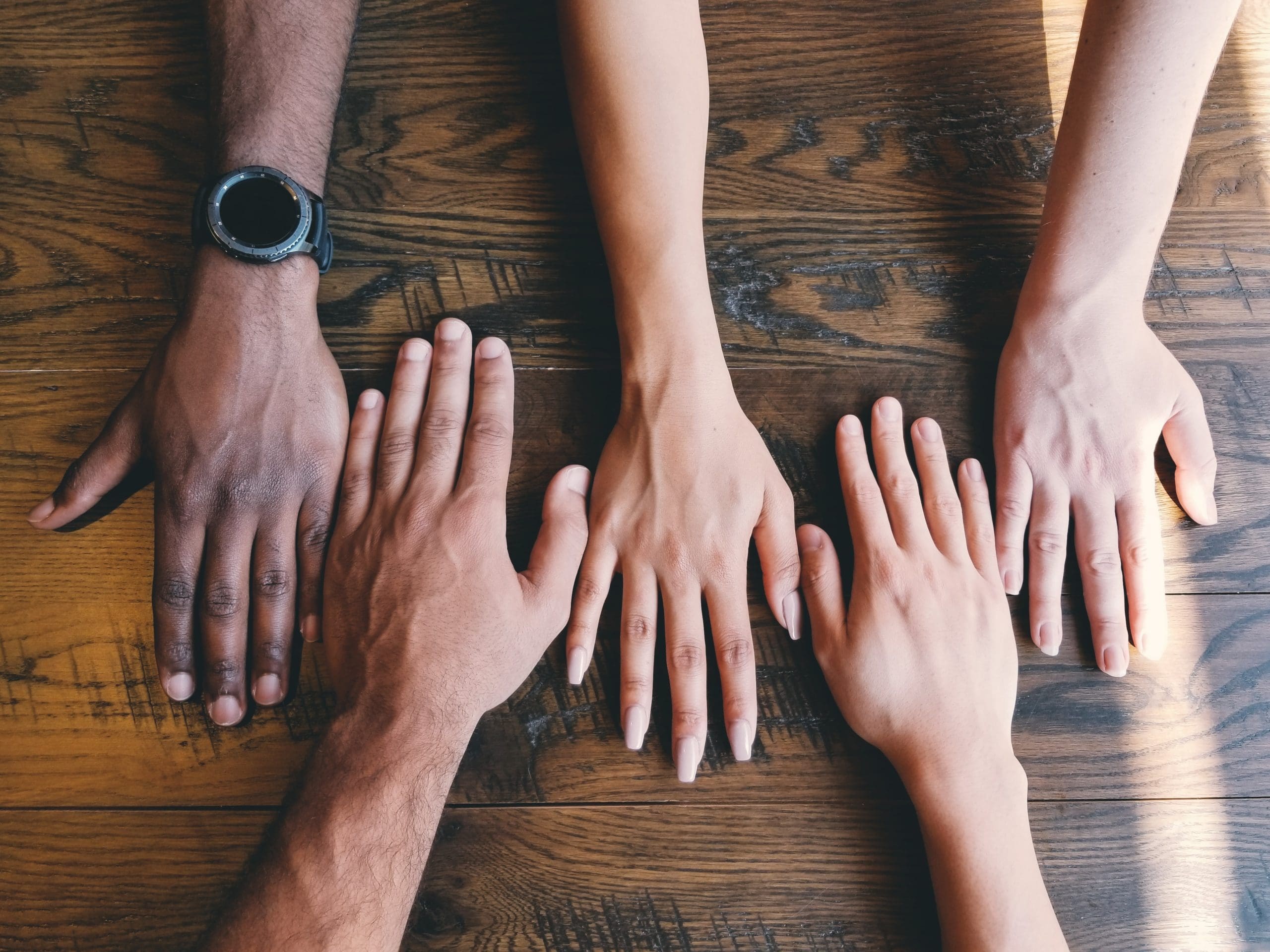 About Course
This training will educate adoptive/foster parents of the importance of cultural sensitivity and awareness. Parents will gain an understanding of how cultural differences and similarities impact the family. This training will also focus on practical skills used to reduce cultural myths and challenges and encourage positive relationships within the dynamics of the family unit.
Course Content
Lesson
Lesson

Cultural Sensitivity
Student Ratings & Reviews
This course was a good match for me because it helped me to be more open-minded on learning more about other cultures. Sometimes as a person we think that we know more about people than we think but we don't know anything.