Education Advocacy for Foster and Adoptive Parents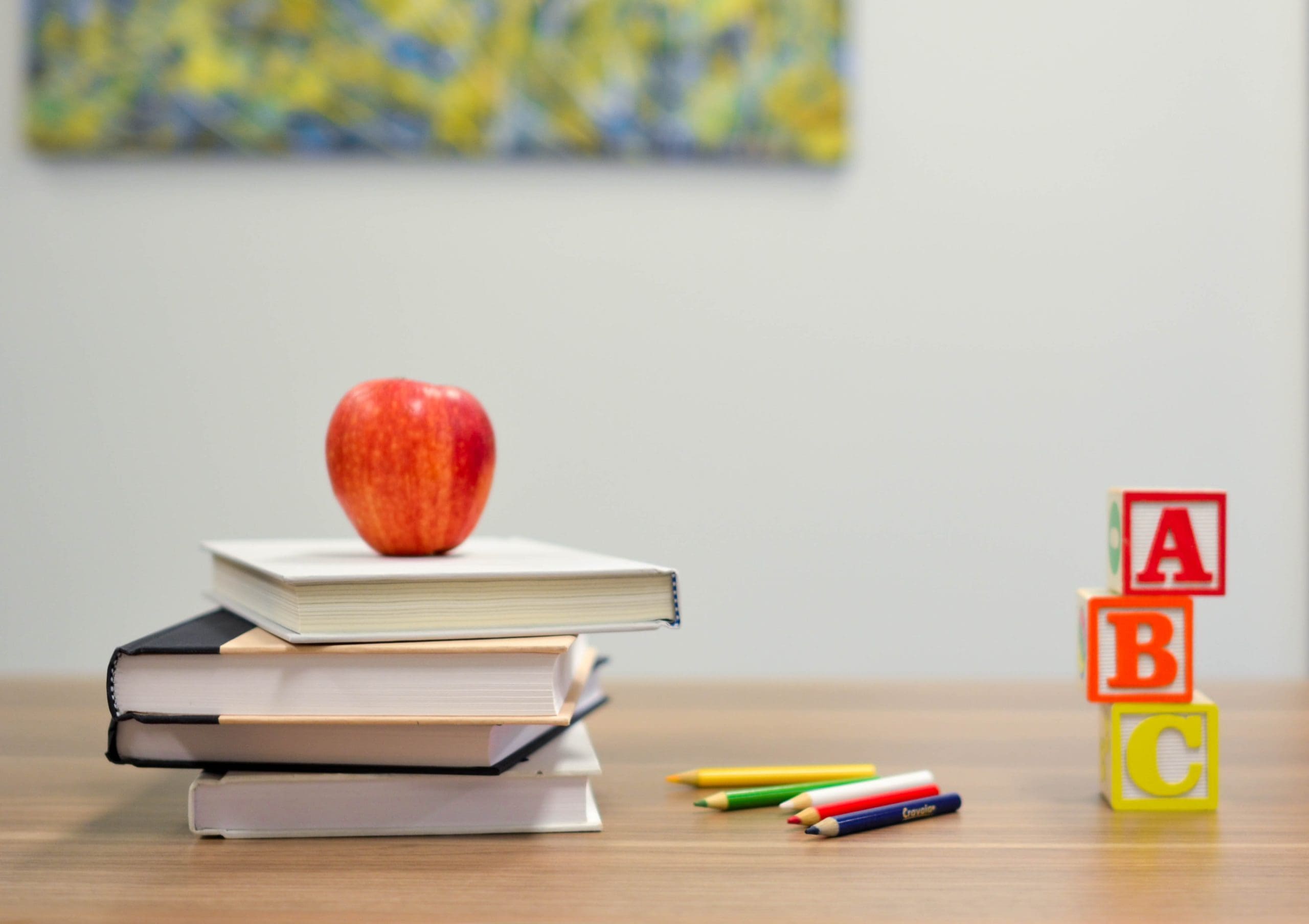 About Course
This webinar seeks to provide a brief overview of the training and curriculum for CASA staff and volunteers.
Discuss GA CASA's education advocacy initiative
Discuss collaborative resources from EPAC
Provide strategies for parents to advocate for their youth during common school related issues
Provide additional resources for additional information.
Course Content
Lesson
Lesson

Education Advocacy for Foster And Adoptive Parents
Student Ratings & Reviews
I actually was able to refresh my learning on a few topics.
Great to support students.