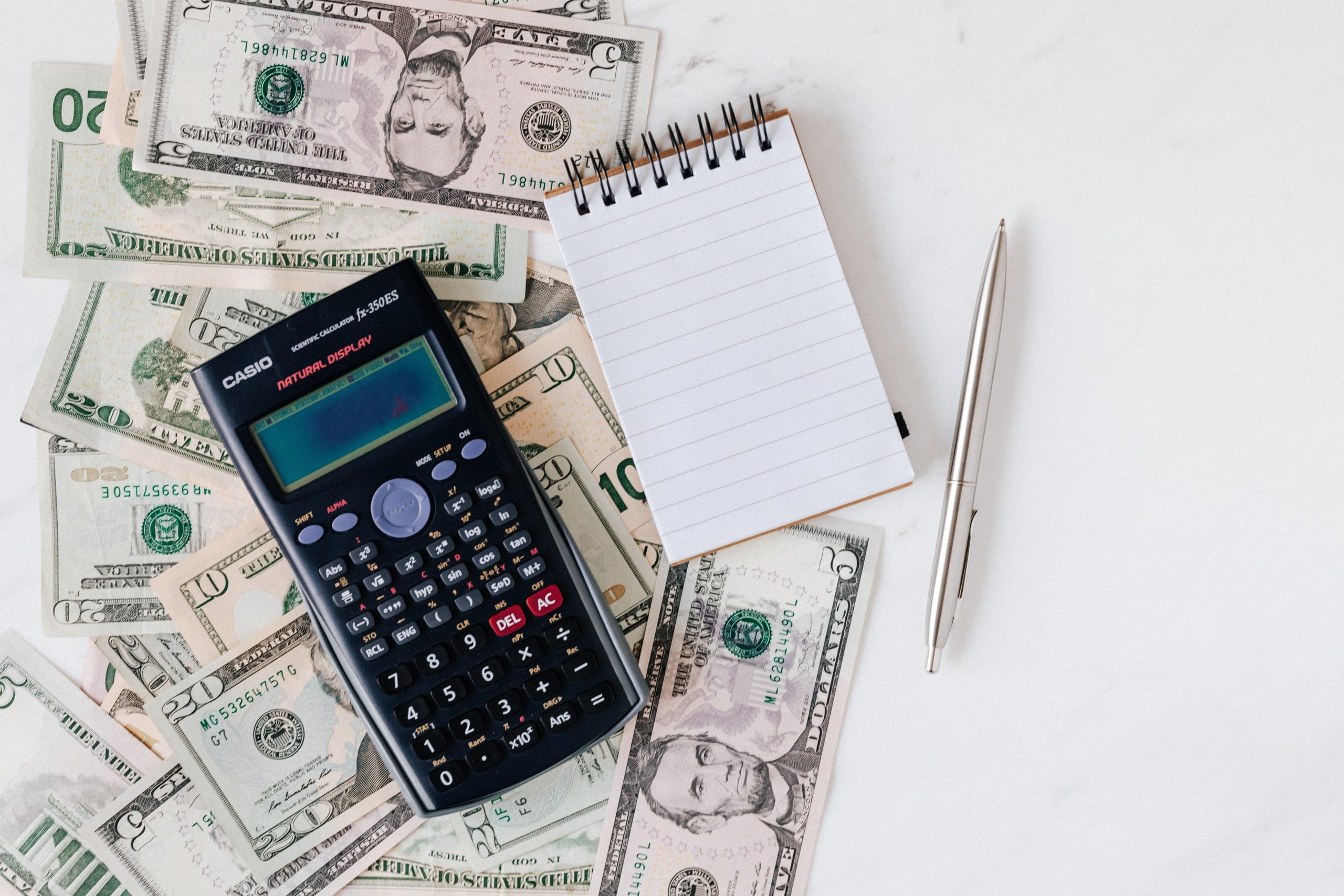 About Course
This webinar will focus on how to make radical change and implement a plan that meets your financial goals. "Start by keeping the end in mind".
Presented by: Alex Robinson, EMBA
Course Content
Lesson
Lesson

Financial Planning
Student Ratings & Reviews
The 4 fixed expenses are very important.
START was very informational.