Finding Confidence and Healing through Recreational Outlets for your Children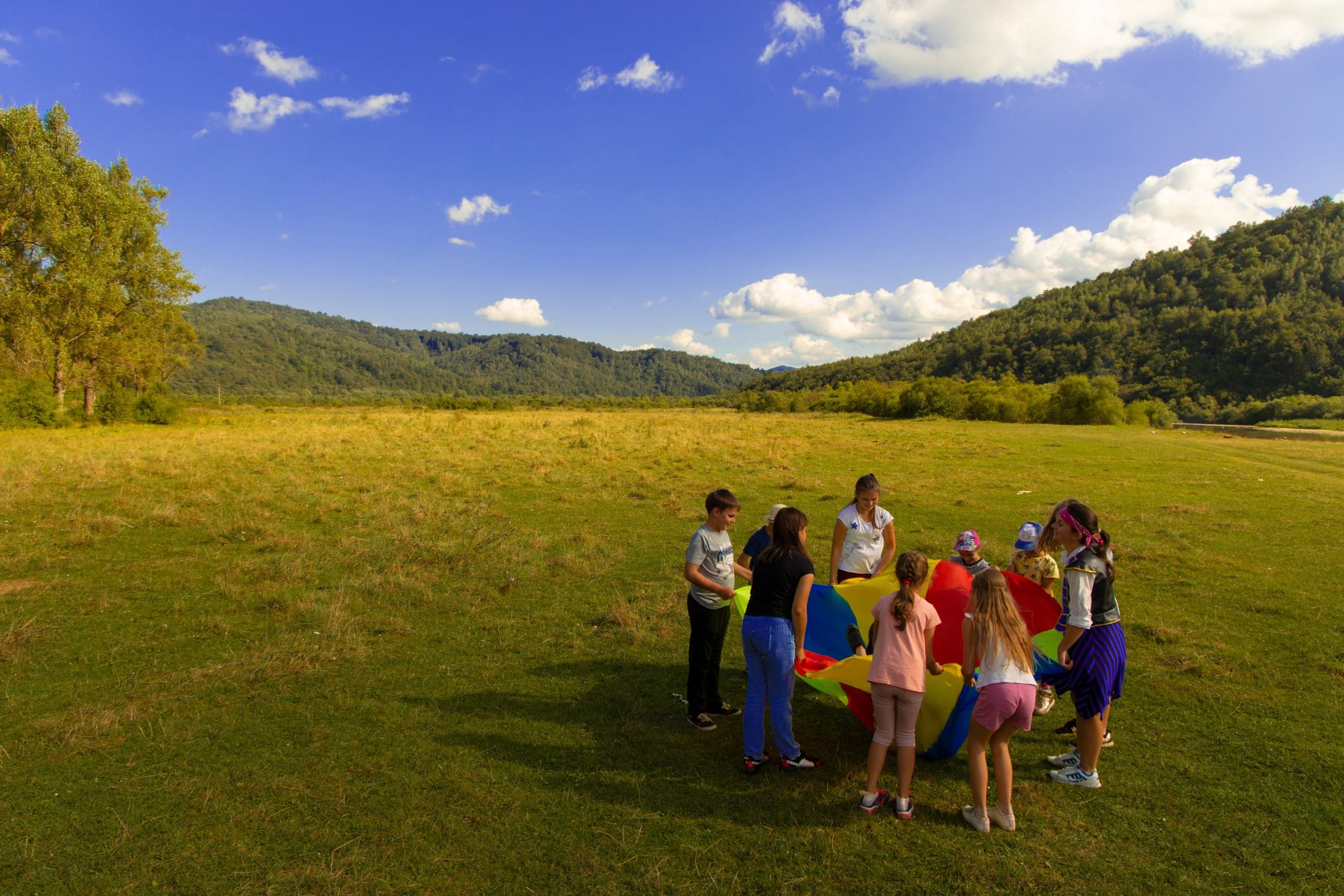 About Course
The purpose of this webinar is to enable foster families to identify and determine what community-based recreational activities are right for children, with the long-term objectives of building self-confidence and increasing resilience.  The topics to be discussed include finding worthwhile activities, and making best use of resources available in the respective local area.
Course Content
Lesson
Lesson

Finding Confidence and Healing Through Recreational Outlets
Student Ratings & Reviews
This course was very informative.