How to Improve Relationships Utilizing the DISC Model of Human Behavior: 3 Part Series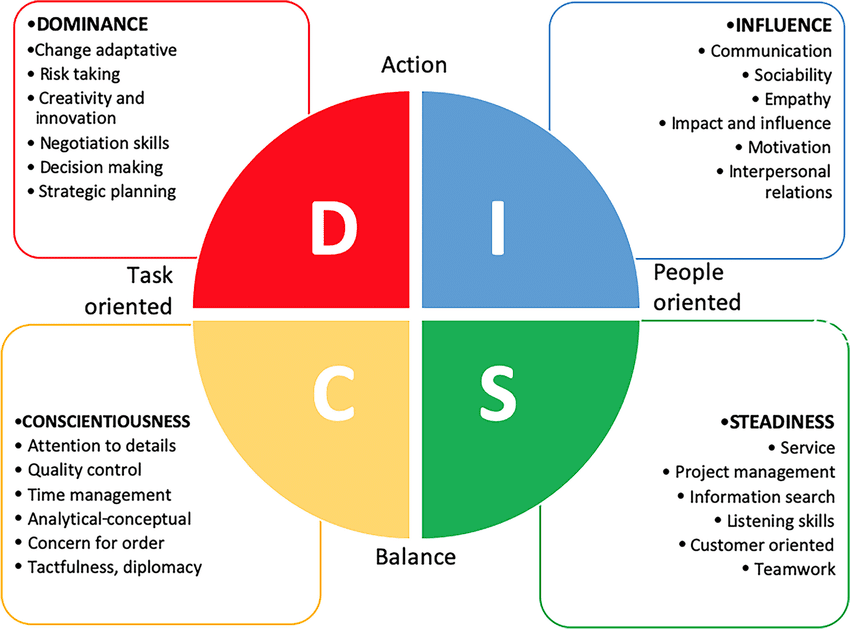 About Course
What is DISC? How to recognize personality types. The DISC Model of Human Behavior is widely recognized around the world as an effective tool to aid in interpersonal relationships and business productivity. Each of the four main personality types are distinctly different, and have widely diverse needs, wants, driving impulses and predictable reactions. Over the next three presentations, Mr. and Mrs. Waterhouse introduced the participants to the DISC Model and how it impacts families and resiliency.
Course Content
Lesson
Lesson: Part 1

Part 1

Lesson: Part 2

Part 2

Lesson Part 3
Student Ratings & Reviews
Interesting discussion on how we relate to others.
This was so informative and helpful!