How to Support a Child with a Mental Illness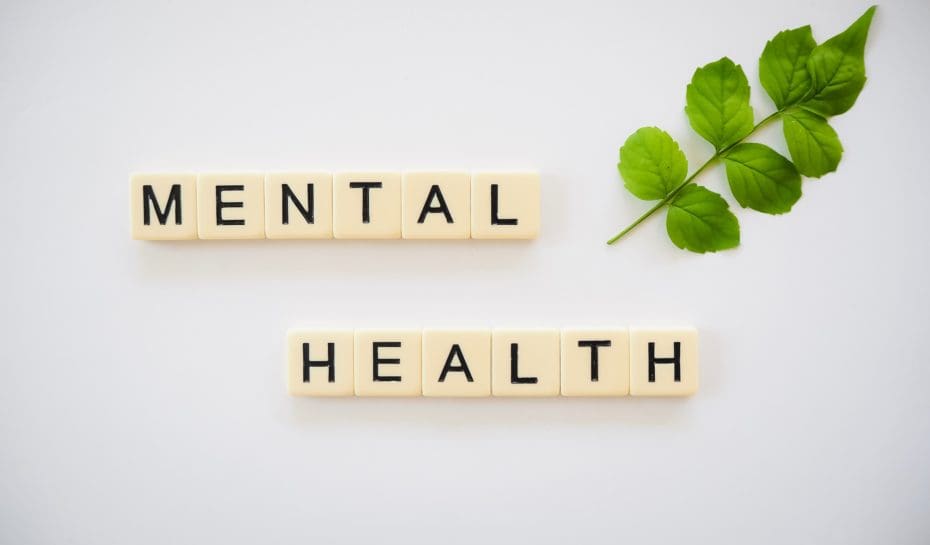 About Course
How to support a child with a mental illness is a question that many have asked. This training will give parents a better understanding and tools on how to support a child that is dealing with mental health issues.  Did you know that dealing with mental illness is more common than many would like to accept or discuss?  Over 80% of children in foster care have significant mental health issues compared to approximately 18-22% of the general population.  First, it's important to understand the difference between mental health and mental illness and how trauma can negatively impact both.  This training will teach parents how to take a trauma informed approach when parenting a child with mental illness.
The parent will learn the difference between mental health and mental illness
The parent will learn how trauma impact a child's DNA, their decision making and how they create maladaptive coping skills to survive
Parents will learn how to become a trauma responsive parent so that they can better support and encourage their child.
Presented by: Dr. Natasha LaMarr, Ed.D, LPC, NCC
Show More
Student Ratings & Reviews