Keys to Achieving and Maintaining Healthy Hair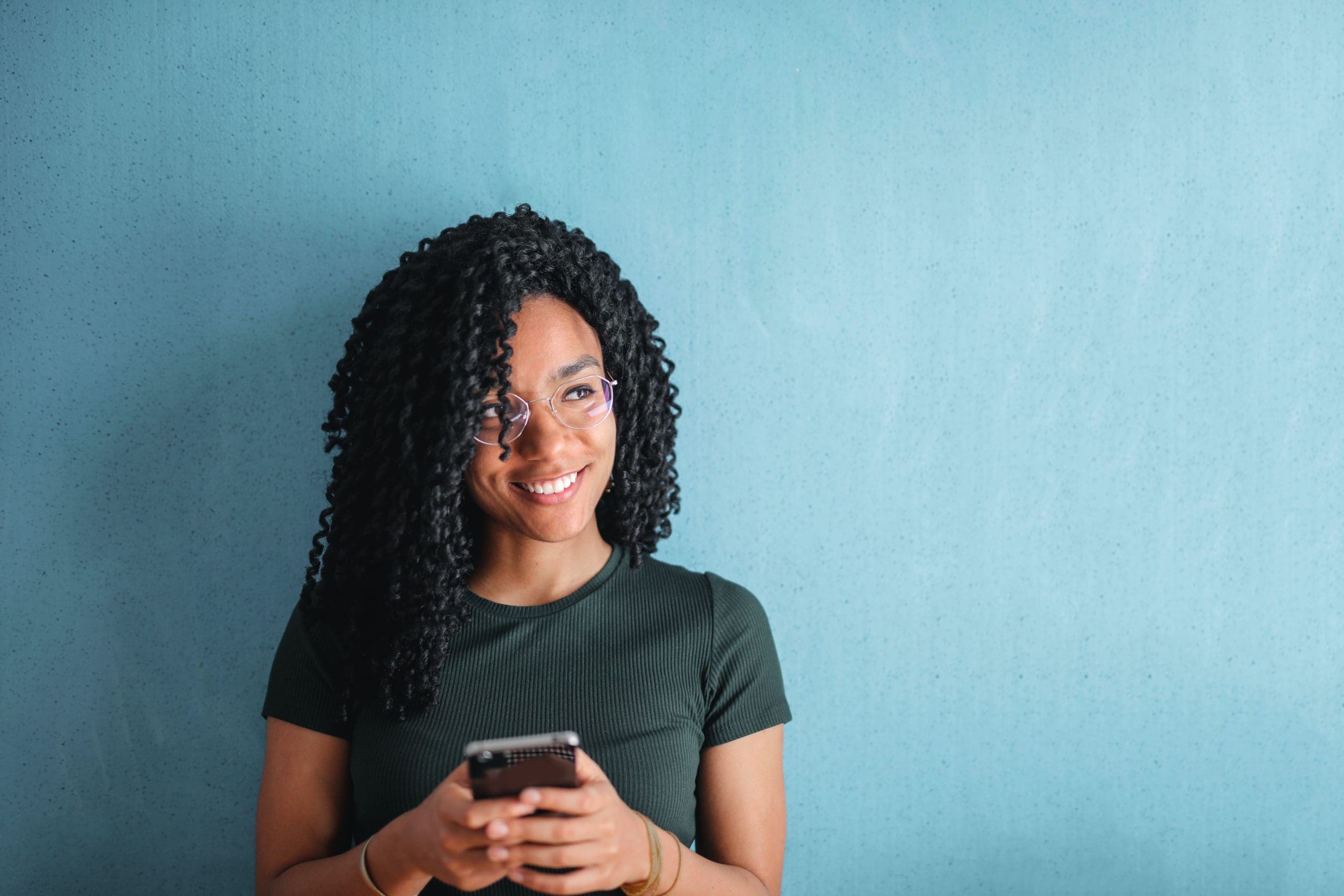 About Course
This webinar is designed to give everyone a balanced understanding of how to achieve and maintain healthy hair. It is important to know which products are good for your hair. This may mean that more expensive products are not always the best choice. There are other considerations that contribute to the overall health of your hair. For example, shampooing your hair every day may or may not be ideal in maintaining healthy hair. Learn more about natural hair care during this Lunch and Learn webinar.
Course Content
Lesson
Lesson

Keys to Achieving and Maintaining Healthy Hair
Student Ratings & Reviews
This is a very general overview of hair in general, more vocabulary(perm, relaxer, dandriff), but there was a helpful section that covered different types of shampoos and when to use them.