Looking Beyond Behavior: Gaining a Trauma Based Understanding to Address Everyday Behaviors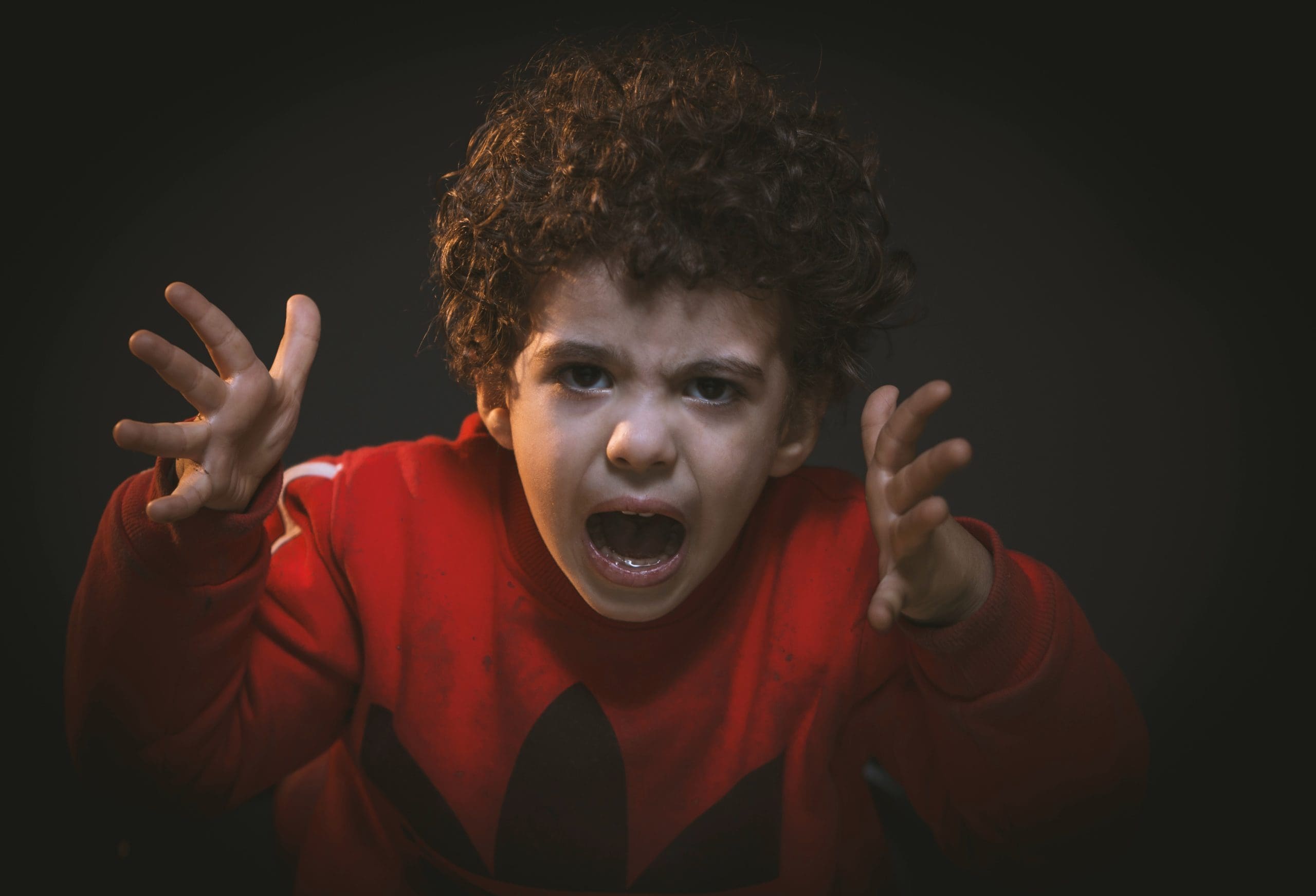 About Course
This training will provide a strengths based approach to identifying, exploring, and understanding the behaviors of children in our care. The trainer will help participants understanding how the behaviors of children are rooted in their trauma and loss experiences. The trainer will focus on helping parents increase empathy and tolerance for everyday behaviors as they develop coping strategies to help children manage their trauma and loss.
Course Content
Lesson
Lesson

Looking Beyond Behavior
Student Ratings & Reviews
Helpful reminders of why are children do what they do.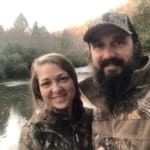 1 year ago
I'm always looking for more information on trauma and love learning about how it can effect our children and ways to help them