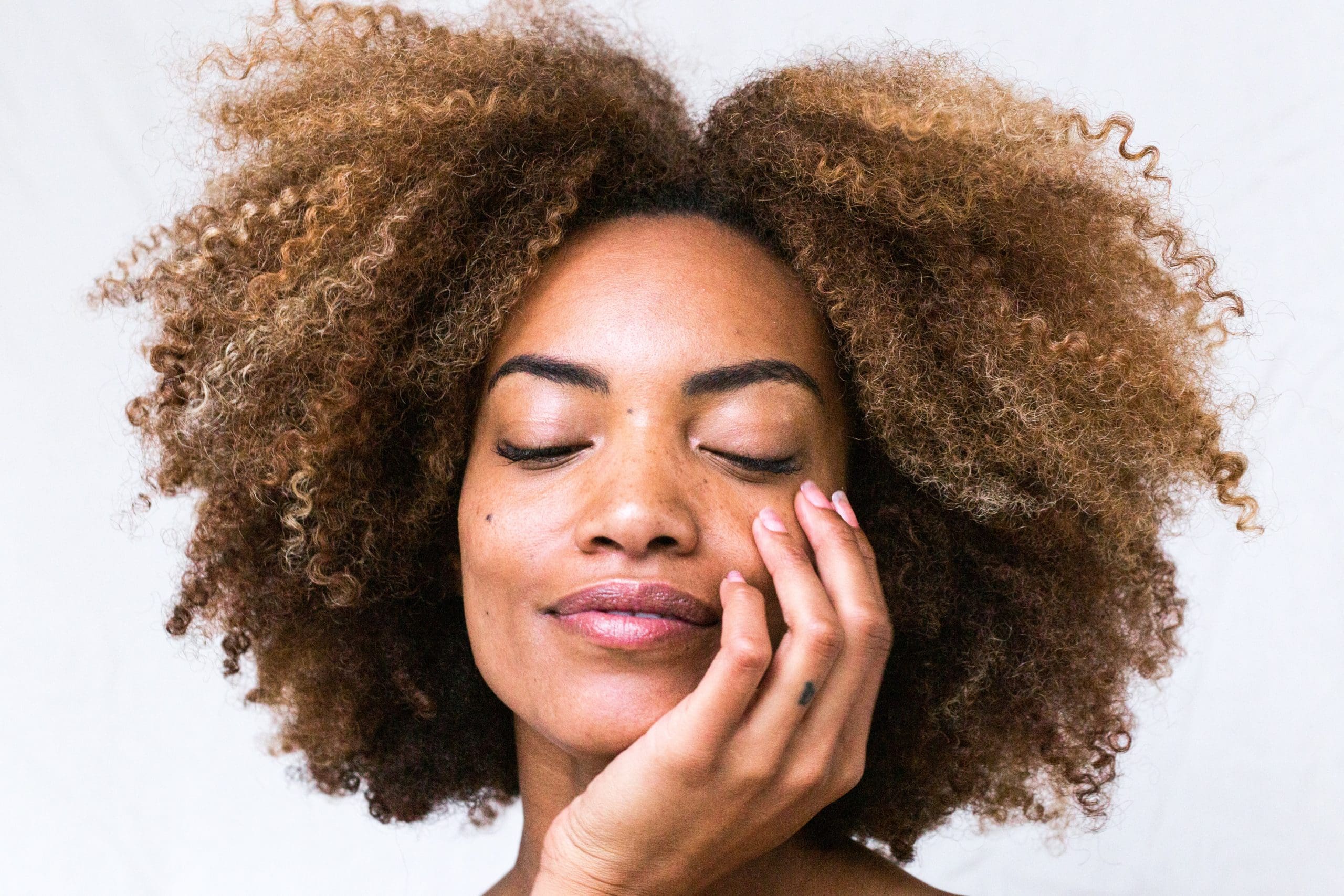 About Course
This Webinar is designed to expand everyday knowledge on multi textural hair. Not only will we go over the different textures and their attributes, we will delve into the world of textural hair styles and Colour as well. Let us break through the myths behind hair that isn't always represented in main stream media.
Course Content
Lesson
Lesson

Multi-textural Hair
Student Ratings & Reviews
This was helpful in understanding how to care for different hair textures. As a nurse and later as a foster parent I have been concerned about helping others care for hair that was different from mine. This helped a little. I was hoping for some instructions on simple styles that I can do for my children and patients though.
Good overview of multi-textural hair types and care.
This is a general overview of hair styles. It would be best for a beginner with girls, I am looking for day to day care for a young boy and products, frequency.