Opioids and Foster Care
Description
What are the real statistics around use and abuse in the United States? How does this affect children being abused and neglected? How does abuse of opioids affect successful reunification or not of children in foster care with a parent? What is the chance of successful rehabilitation? Join the webinar for answers to these and your questions around opioids.
About the instructors
This one was tough to stay awake in. Presenter is knowledgeable but dry
Thank you for this information.
Informative on drugs and foster care.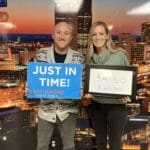 Thank you for the statistics, though they are so sad to hear. Is there a way to record the courses where the viewer can see the speaker and the chat box? We were unable to attend the live event.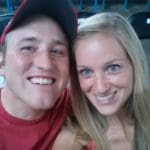 The statistics were informative but I would have liked to have known more about how to apply this information with the children placed in our homes. Also, is there a way for the recorded videos to show the speaker and maybe the chat box. It would help to see since we could not attend the live event?
Nice to hear the statistics.