Practice Notes: Intrusive Questions, Strategic Answers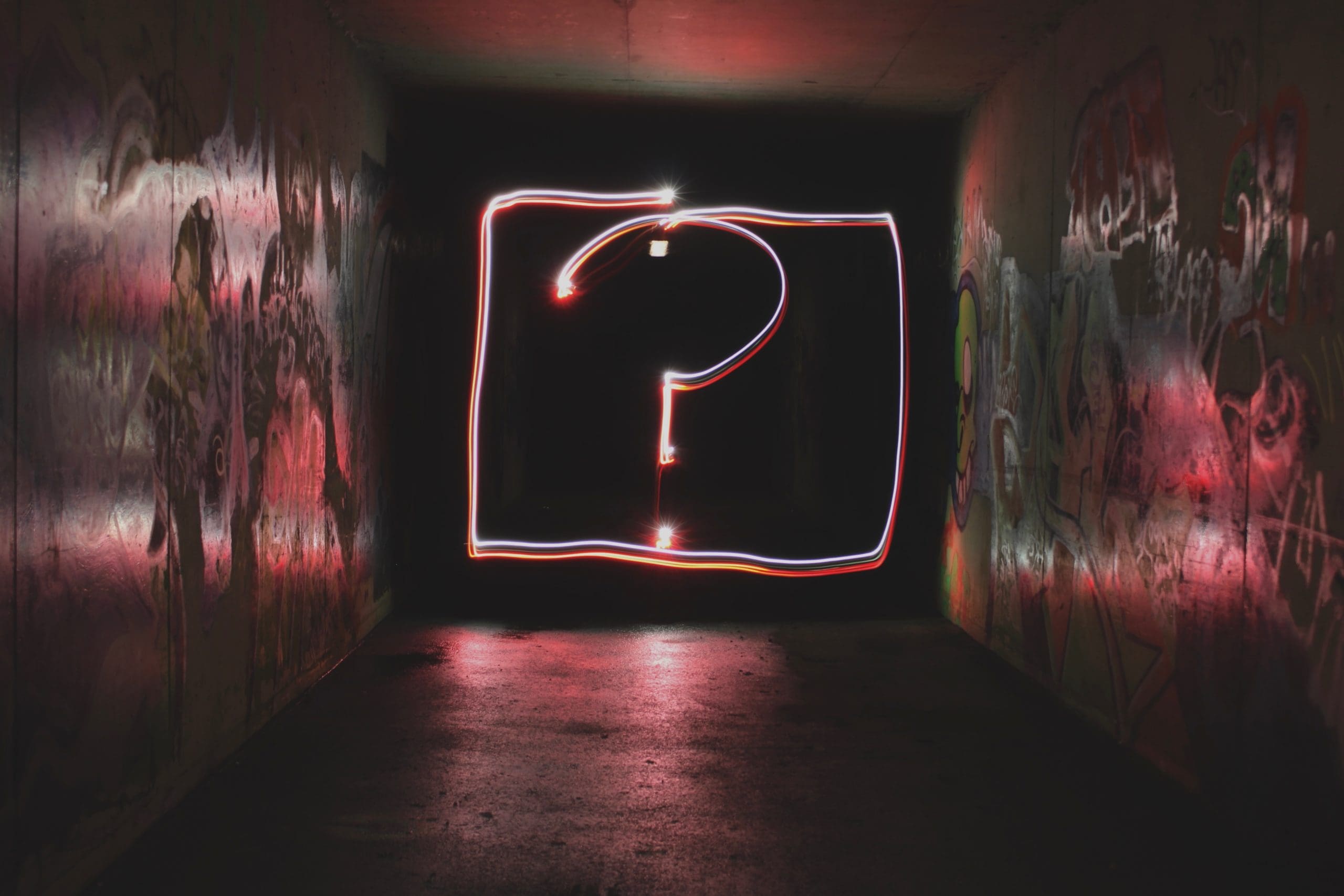 About Course
Dianne Kelly, MS, LPC will discuss: 1) shame 2) Strategic Sharing 3) Think ahead Sharing 4) Strategic Answers when confronted with intrusive questions.
Course Content
Lesson
Lesson

Intrusive Questions and Strategic Answers Quiz
Student Ratings & Reviews
This is a model of good training. The class is informative, provided useful tools and examples of how to handle different situations. Keep in mind that some folks need more time to respond to in-class questions. Good job!