Re-Framing Poor Eating Habits for Children and Teens in Care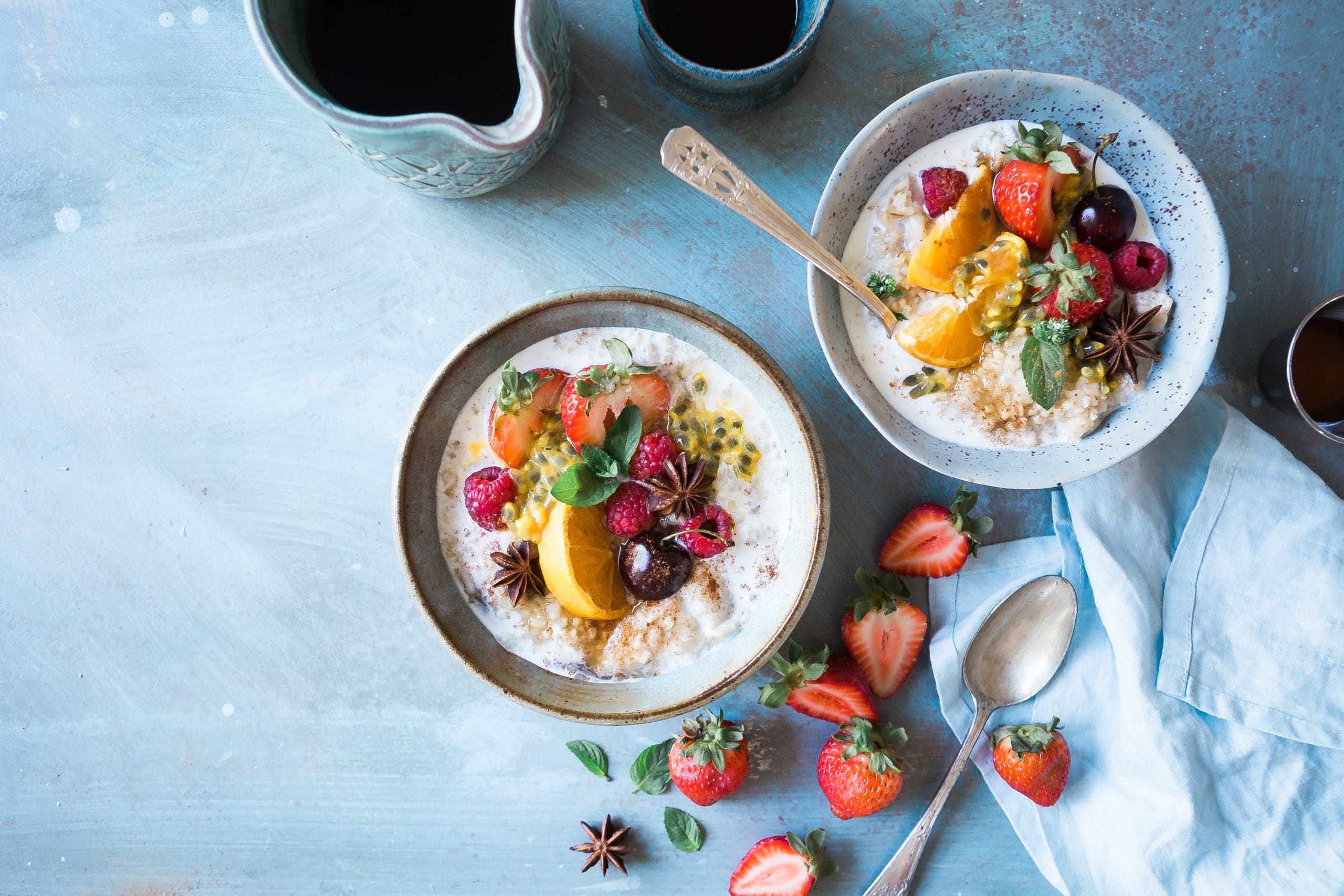 About Course
Children and teens in foster care placements may have struggles with nutrition that make it harder for them to get the vitamins and minerals they need on a daily basis. This training will highlight the most common causes of poor eating habits in children in foster care, as well as the short and long-term consequences of poor eating habits. We will also cover strategies to boost nutritional intake for children and teens in foster care so that mealtimes are less of a hassle.
Course Content
Lesson
Lesson

Re-Framing Poor Eating Habits Among Children and Teens in Care Quiz
Student Ratings & Reviews
Good information and useful strategies for a challenging issue.