Regions 14 : Cafe Chats: School is out for the Summer, But not Parenting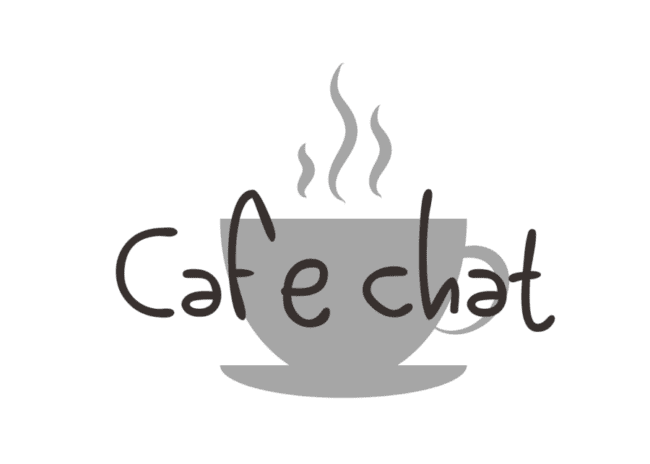 About Course
DATE: JUNE 15, 2023
FROM 7:00- 8:00 PM
Join GACRS for a monthly virtual adoption support group- Café Chats. This event is for adoptive families who live in REGION 14: who share one thing, the journey of adoption.  And while adoption is rewarding it also has challenges.  GACRS wants to provide a virtual platform for you to exchange information and learn from one another. It's also your opportunity to share your experiences, what's in your heart, the challenges, and the success of parenting an adopted child or children.
This month's topic is: School is out for the Summer, but not parenting.
What can I as a parent do to prepare for changes in family schedules and stressors?  Let's Chat!
SELECT ENROLL NOW AND THEN RETURN TO THIS PAGE TO JOIN THE MEETING ON JUNE 15!
Show More
Course Content
Lesson
Region 14: Cafe Chat: School is Out, Parenting is Not

Password

Post Test
Student Ratings & Reviews
there were some ideas I had not thought of, nice to meet others that are in the same phase as we are
It probably would have been better if her powerpoint had worked