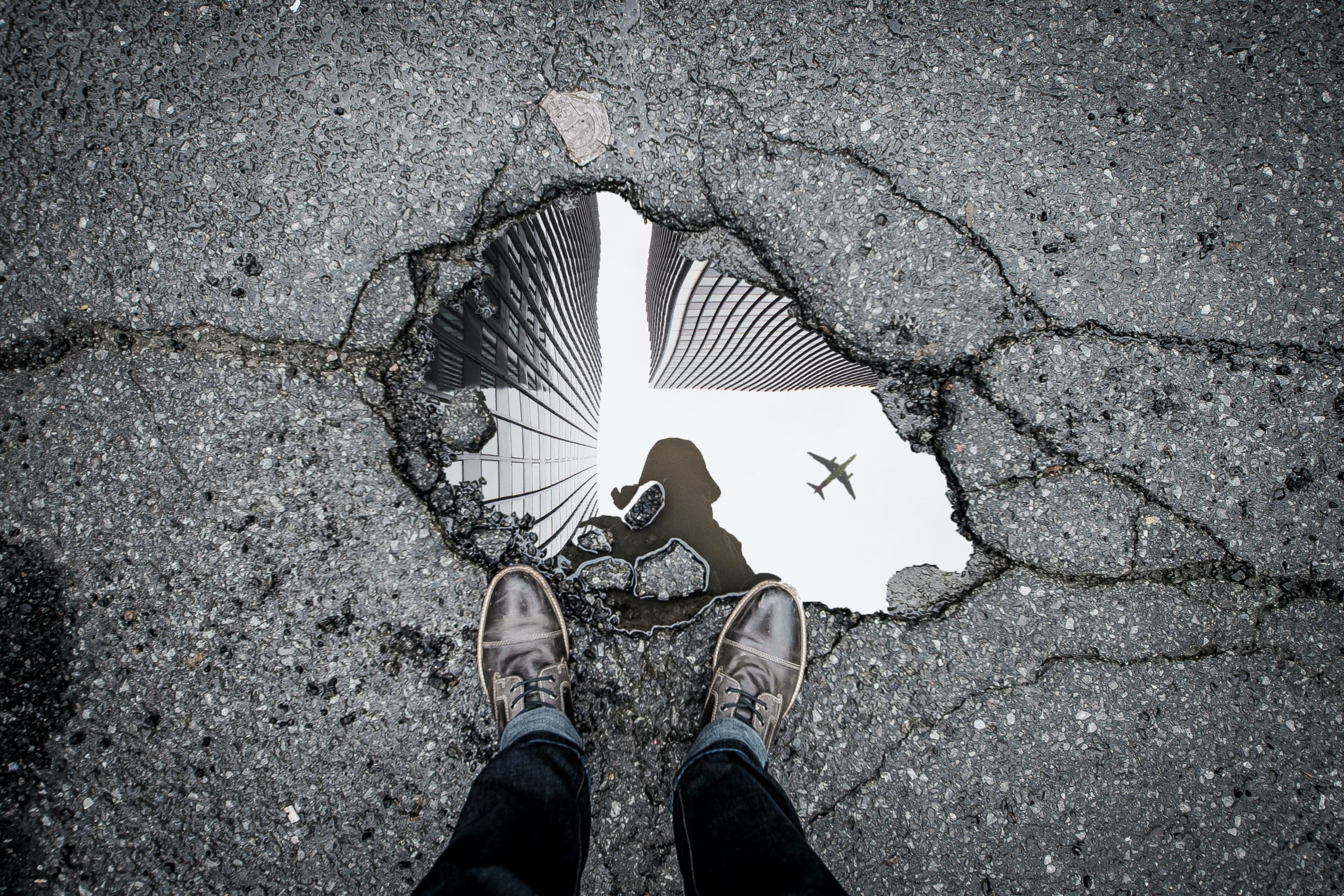 About Course
Self-appraisal finds itself on conversation tables and is generally geared toward the growing child and perplexing adolescent.  In this webinar we will explore terms and definitions associated with how one perceives himself/herself and others, what is healthy and unhealthy self-appraisal, and present methods of encouraging children and adolescent to not only identify positive attributes about self but also to recognize the borders of moving to unhealthy self-appraisal, such as narcissism.  Parents will learn mindful awareness of the health of their children's view of themselves in relation to their past experiences and present social, emotional, and cognitive restructuring.
Course Content
Lesson
Lesson

Self-Appraisal Quiz
Student Ratings & Reviews
Some interesting information about the developmental stages and disruption during those years.