Self-Identity and Self Concept in Youth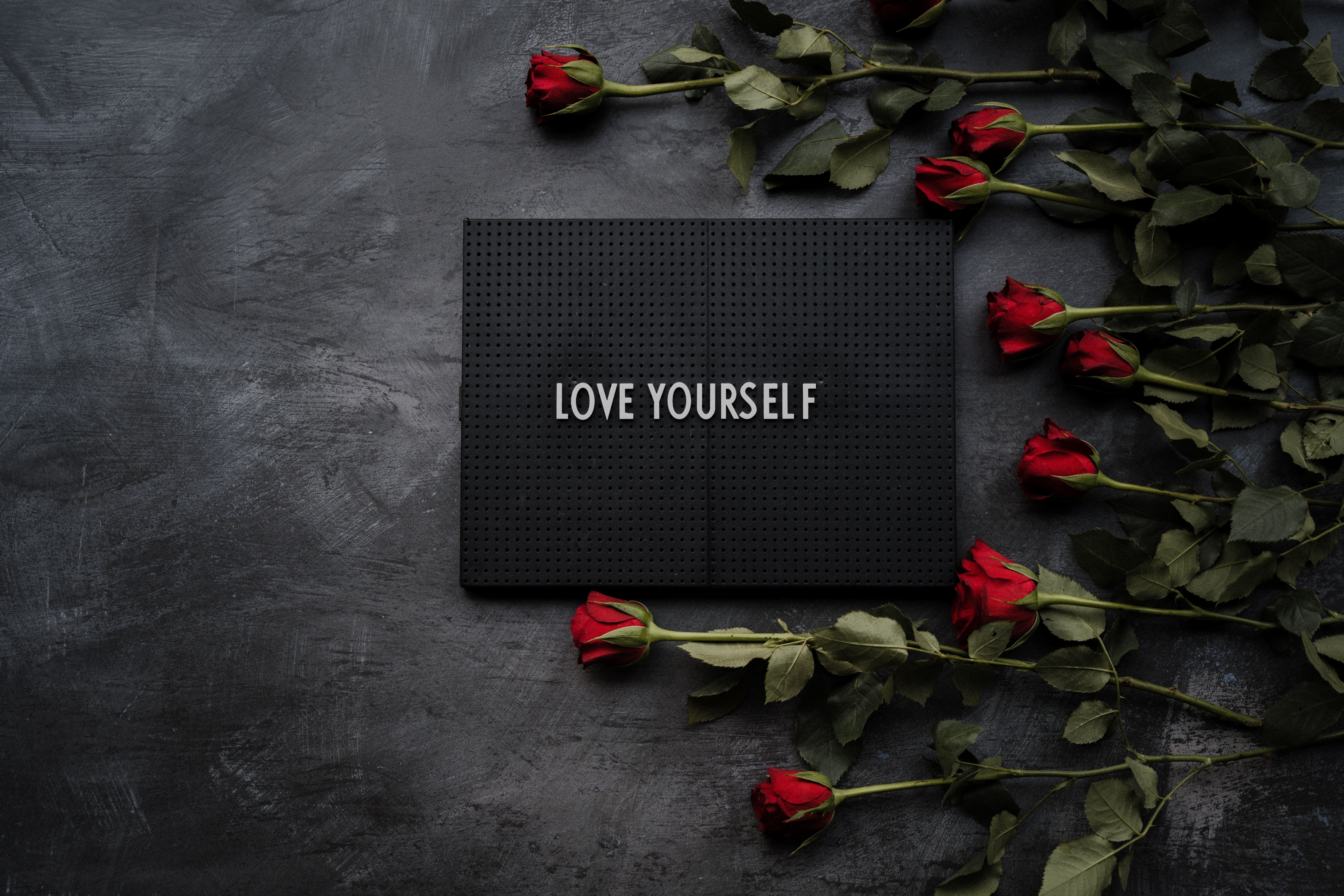 About Course
Youth in Foster Care already have a high prevalence of emotional disorders 35-85% due to past trauma or abandonment. This can interfere with the developmental process of the self. Attendees will gain an Understanding of the characteristics of self that are vital for children to develop a Positive Self Identity and Concept. Gain knowledge on challenges that hinder the development of these characteristics. Become aware of primary Mental Health issues related to a lack of self-development.
Course Content
Lesson
Lesson

Self-Identity and Self Concept in Youth Quiz
Student Ratings & Reviews
2 years ago
Great information and exercises to do with your children.