Virtual Regional Training: Anxiety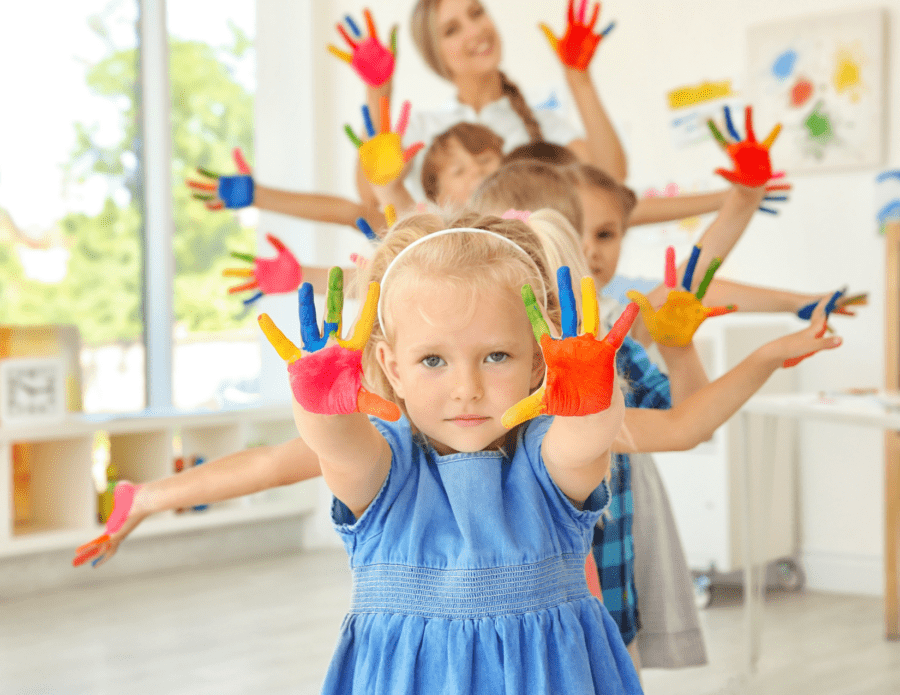 About Course
Anxiety disorders are common in children (affecting 1 in 8), but studies have shown that childhood anxiety has almost doubled since 2020, affecting at least 20% of children nationwide. For children in the foster care system, anxiety disorders are even more prevalent and sometimes symptoms are misunderstood as defiance and opposition. Learning the signs and symptoms and being prepared with techniques to manage anxiety better will help bring more relief for you and your child. Growing resilience and strengthening coping skills will help them to face challenges with more confidence and ease.
Presented by: Jenie Chritstopher, LPC, MC
*Please complete the Pre test priot to attending the training.
Show More
Course Content
Lesson
Pre Test

Virtual Regional Training: Anxiety

Password

Post Test
Student Ratings & Reviews