Virtual Regional Training: Emotional Regulation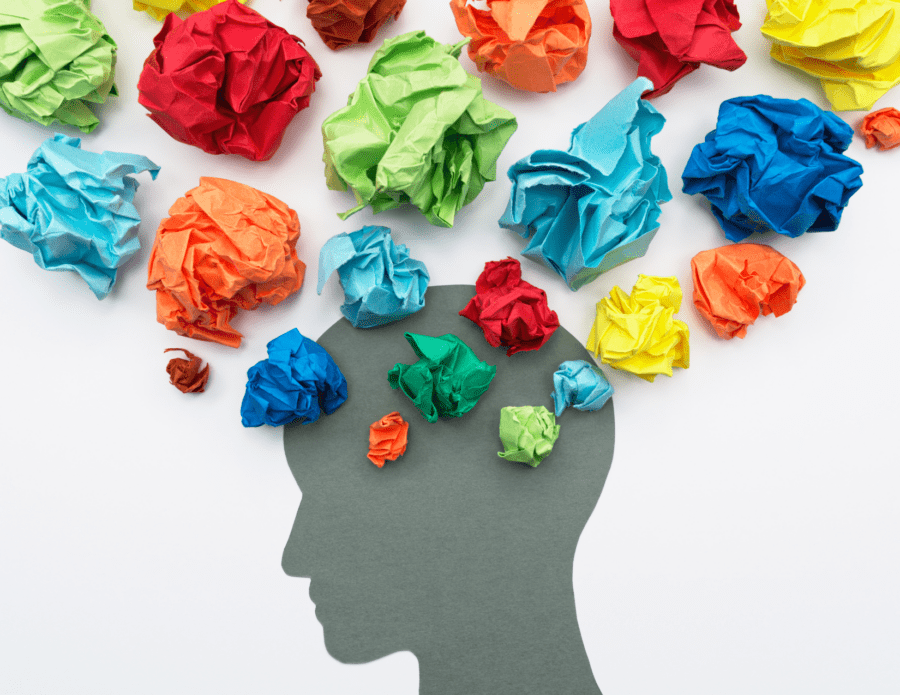 About Course
In this online presentation, Kimberly Slape, Licensed Professional Counselor, will discuss what emotional regulation means, and the importance of learning about emotional management. The discussion will also revolve around understanding why helping kids who are adopted or fostered with emotional coping skills is of utmost importance. Finally, interventions for what you as parents and/or caregivers can do to help the children and adolescents in your home learn and work towards mastering emotional control will be discussed.
Presented by: Kimberly Slape, LPC
*Please take the pre test prior to the training beginning.
Course Content
Lesson
PRE TEST

Virtual Regional Training: Emotional Regulation

Password

POST TEST
Student Ratings & Reviews