Virtual Regional Training: Stress Management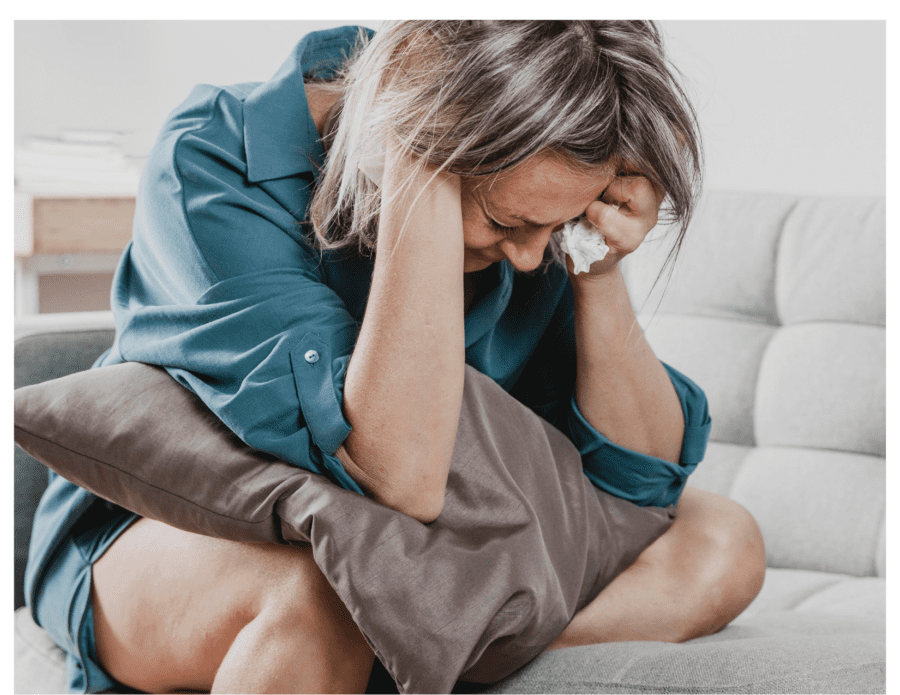 About Course
This training will provide participants information on stress management.
Presented by: Leila Cullars, RN and Health Coach
Course Content
Lesson
Pre Test

Virtual Regional Training: Stress Management

Post Test
Student Ratings & Reviews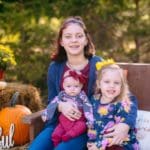 3 weeks ago
The Video has expired and I could not watch it. I answered the questions.
I wish the presenter would have led us through a breathing exercise and a guided imagery. She also could have done a progressive muscle relaxation. If she wasn't comfortable or able to do that, she could have shared screen and shown one on YouTube. I wish there were more activities overall to help give us more concrete tools and experiences.