Webinar: Healthy and Effective Ways To Helping Parents Facilitate Sibling Connection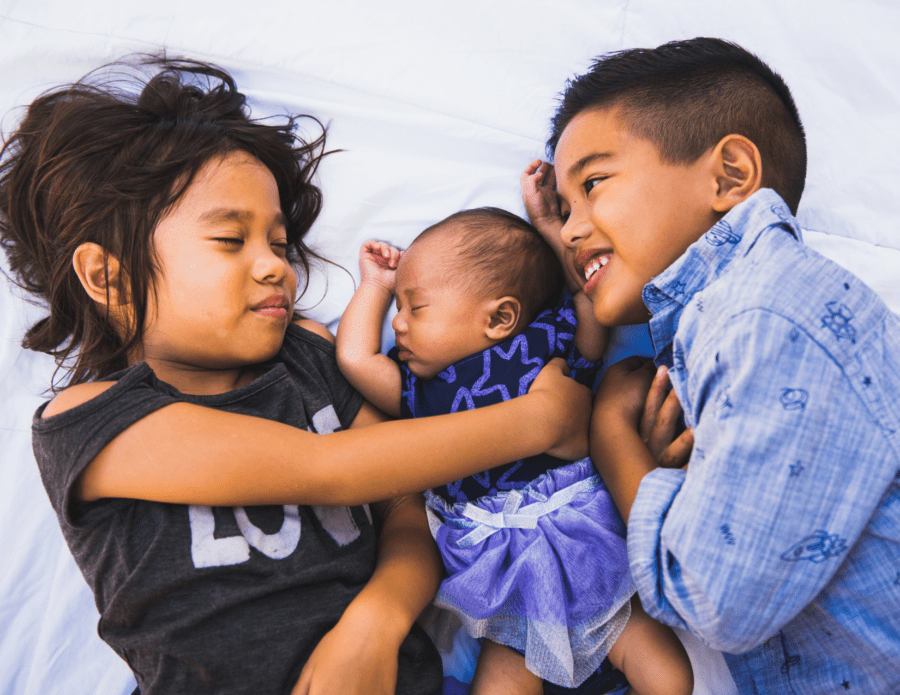 About Course
Sibling bonding is very important; however, it doesn't happen automatically with biological siblings, foster or adoptive children. Approximately two-thirds of children in foster care in the United States have a sibling also in care which could potentially cause a child to feel alone or abandoned in their new home.  Feeling abandoned and alone may create a high level of hesitancy in a child, making it difficult for them to create a connection with other children in a home.  With that being said, it's important for parents to understand that the process of bonding is the same whether it is bonding between biological siblings, foster siblings, foster parents and or other family members.
In addition, being related by blood doesn't mean a bond will automatically happen.  Sibling connections only take place with time and with parents being intentional about creating a safe, nonjudgmental, and loving environment.  This webinar will give parents effective tips on how to create a home that facilitates and promotes sibling connection.  The webinar will also give parents the pitfalls of not trusting the process and taking the microwave approach instead of the crock-pot approach.
Presented by: Natasha LaMarr, Ed.D, LPC, NCC
Show More
Course Content
Lesson
Webinar: Healthy and Effective Ways To Helping Parents Facilitate Sibling Connection

Password

Quiz
Student Ratings & Reviews
This was a very informative training. I loved the Crockpot analogy.