Webinar: IT'S NOT THAT I DON'T CARE. I'M JUST OVERWHELMED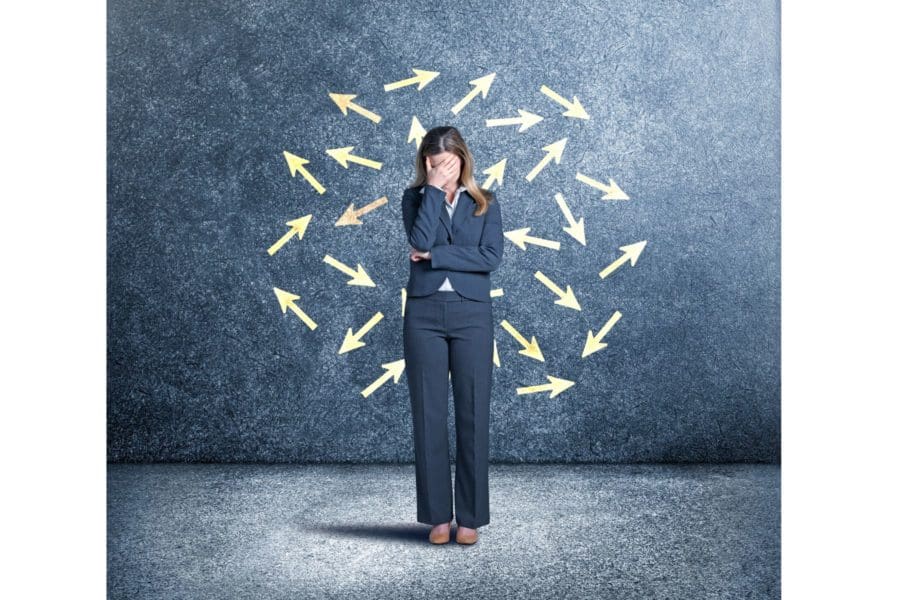 About Course
UNDERSTANDING THE STIGMA ASSOCIATED WITH PARENTS GETTING HELP FOR THEIR CHILD
i) Alienation vs. Collaboration
ii) Positive and accountable
iii) Know your limits
Learn to empathize by doing a self-assessment using eco-map
Presented by: Rose Allen,
Owner & Consultant
Creative Social Solutions, LLC
Course Content
Lesson
Webinar: It's Not that I don't care. I'm just Overwhelmed

Quiz
Student Ratings & Reviews
It was a good match for me. My take away from this class is try to deal with the birth parents more often.
the class was a good match for me. I now have a different view about how and what i shouldn't say. Try not to hurt anyone feelings