Webinar: Mission Possible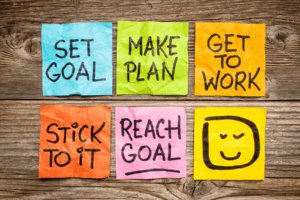 About Course
Craft the five statements that will guide and inspire your family to work and play together cooperatively. Identify the key virtues or characteristics and actions that will create focus and success in the upcoming year.
Presented by: Lynne Watts, Dream Achiever Coaching and Wyatt the Wonder Dog
Course Content
Lesson
Webinar: Mission Possible

Quiz
Student Ratings & Reviews
This was a wonderful presentation.