Webinar: Teen Dating Violence: What Parents Need to Know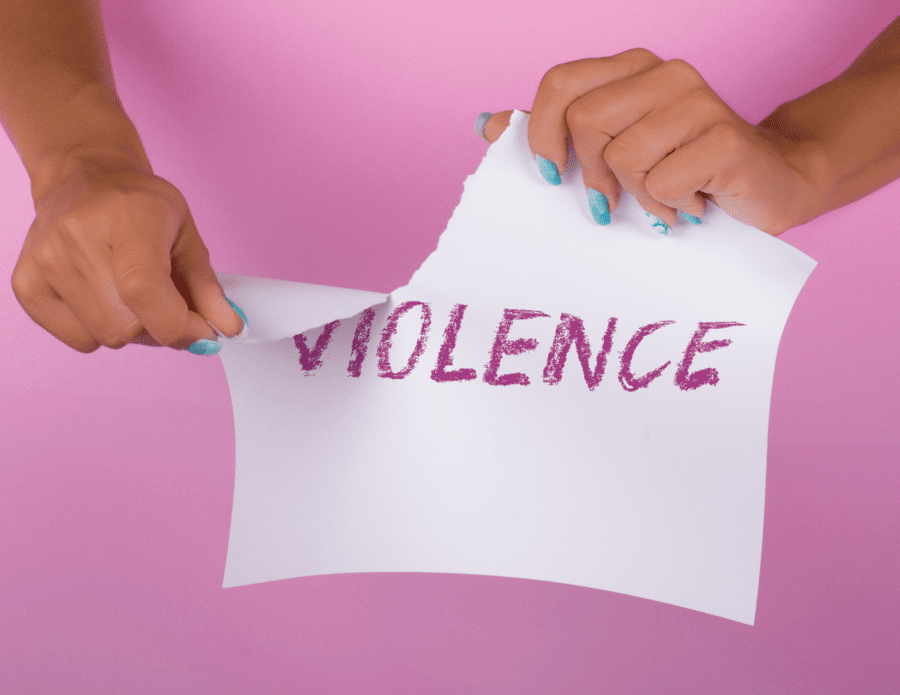 About Course
Attendees will walk away with an understanding of Teen Dating Violence and Domestic Violence. They will also know the signs of this type of violence and where and how to seek help.
Points Covered:
Teen Dating Violence & Domestic Violence
Your Words Do Matter: Verbal Abuse
Abuse can happen online too
Know The Signs
Getting Help!!!
Teresa Wright Johnson, CPSP, FPM.CPS, CPLC
Parent Educator, Speaker, Trainer, Coach, Certified Peer Specialist 
Course Content
Lesson
Webinar: Teen Dating Violence

Password

Quiz
Student Ratings & Reviews
No Review Yet