What does judicial removal do to a child? How adoption effects children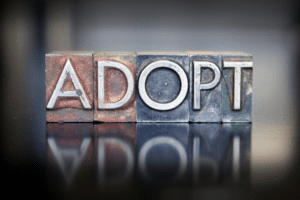 About Course
Description: All too often judicial removal orders based on probable cause only tell a small part of the story. Join us to learn how families and children are affected by this first removal legally, emotionally and factually up to and including adoption.
Presented by: Ashley Wilcott, JD
All Participants should take this training seperately.
Student Ratings & Reviews
Great presentation, thank you
Excellent presentation and information