For Guardianship Families: Parenting Time to Refresh & Refuel- Monthly Support Event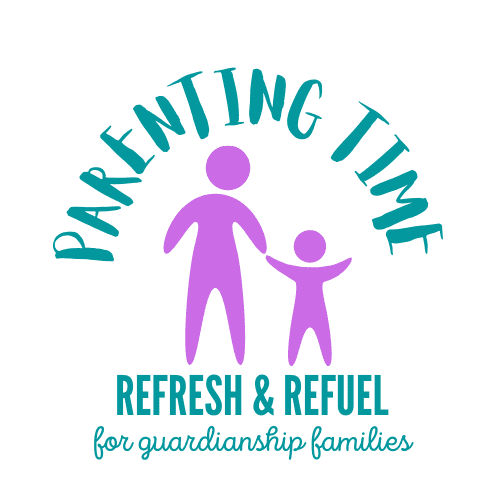 About Course
The Holidays: Time to Reflect, Support and Create New Memories 
During this month's Support group we will discuss some tips, suggestions and ways in which you can prepare for the holidays.  This season can bring up a lot of feelings and emotions for both yourself and your children and we want to help you feel energized and prepared.
Things to  Keep in Mind over the Holiday Season: 
Honor and incorporate some of the child's traditions and customs into your holidays
Don't Overschedule Yourself…or Your Children
Never Insult or Complain about the Birth Parent(s)
Take Time for Yourself During the Holiday Season
Encourage visitation (if allowed) and help child prepare for the visit
Encourage sharing of Feelings
We look forward to your presence and participation as we Refresh and Refuel!!!
Presented by:
Janae Combs M.A., LPC
A Good Life Counseling LLC
Show More
Course Content
Lesson
For Guardianship Families: Parenting Time to Refresh and Refuel

Post Test
Student Ratings & Reviews