Real Talk about Holiday Blues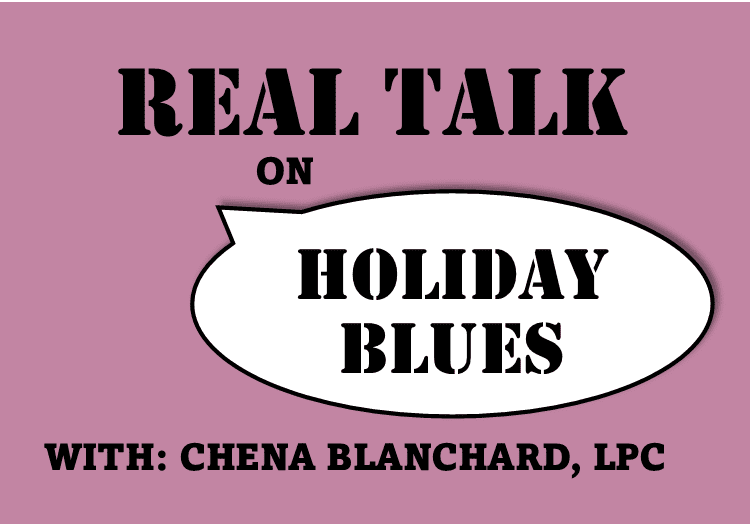 About Course
All Participants should have their own accounts and should RSVP Separately.
GACRS is Monthly Virtual Adoption Support Group  Featuring a New Topic each month.
Join Chena Blanchard, LPC in a conversation about Holiday Blues and Stress for our first ever REAL TALK conversation.
The Holidays can be hard for everyone so Come ready to share, listen and learn.
Course Content
Lesson
REAL TALK on Holiday Blues

After Group Question
Student Ratings & Reviews