REAL TALK on Grief and Loss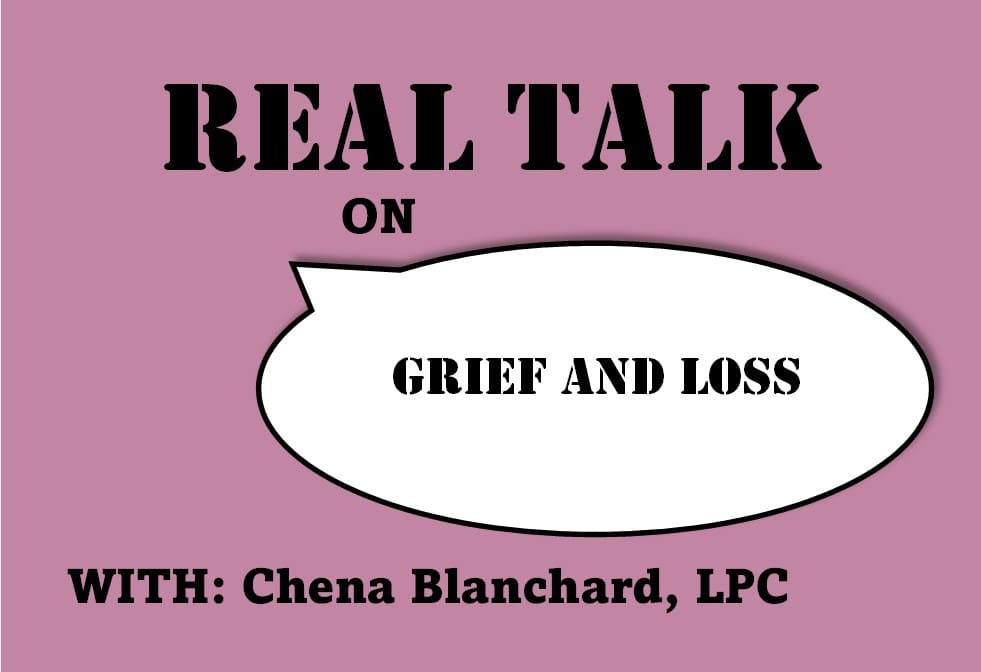 About Course
We will discuss the Grief you experience when a child is reunified with bio parents or leaves your home to go to an adoptive placement.
Presented by Chena Blanchard
Come ready to share your experiences.
*All Participants should RSVP separately using their own accounts.
There is no pre test for this training.
Course Content
Lesson
REAL TALK on Grief and Loss

After Training Question
Student Ratings & Reviews