Virtual Regional Training: Financial Planning for Your Special Needs Child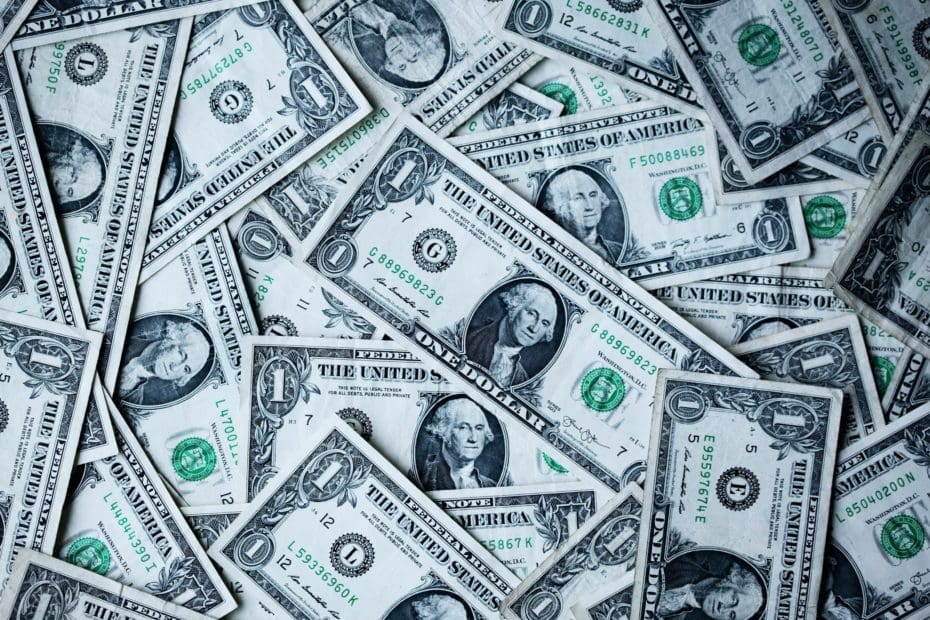 About Course
This virtual training is designed to provide participants information on the importance of financial planning for special needs children. Topics will include; wills, special needs trust, naming a guardian, naming a trustee, life insurance, and building your savings.
Course Content
Financial Planning
Pre Test

Virtual Regional Training: Financial Planning for Special Needs Children

Post Test
Student Ratings & Reviews
Great course with quality instruction and instructor!