Virtual Regional Training: One Family Voice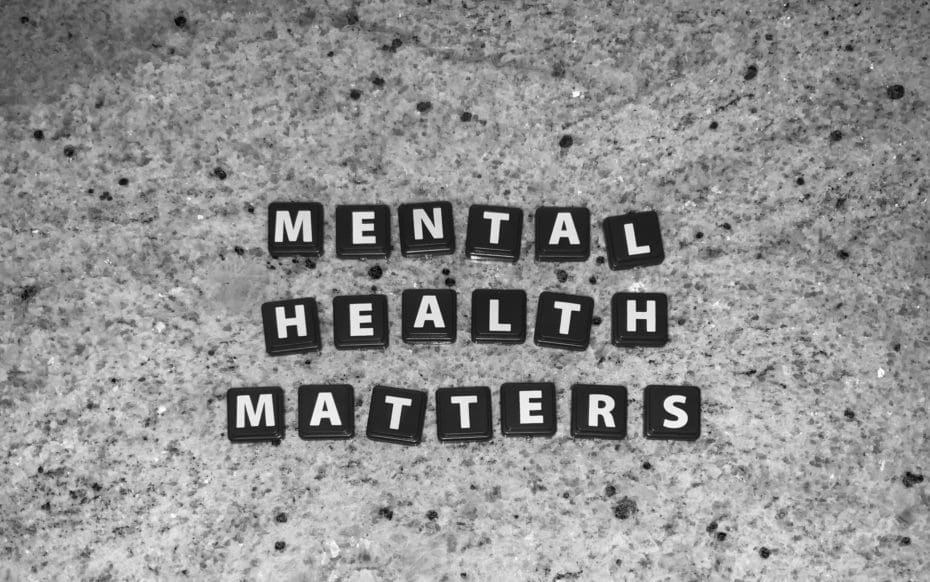 About Course
*All Participants should RSVP Separately. Please complete your Pre Test prior to the training.
Improving the lives of Family, children and adolescents experiencing mental health conditions can be accomplished through advocacy at all government levels and assisted by community involvement.  Legislators are often unaware of children's mental health issues and what families really experience.  Learning how to share you and your child's lived experience can make a major difference in the direction of change for children's mental health policy.  Participants will gain an understanding of Advocacy, the 7 steps to tell your story, organizations that advocate, and gain knowledge on how to search for legislators.
Presented by:
Dr. Lakliesha Izzard,
Ed.D, LPC, NCC,ACS
Shekinah Counseling
Author, Professor
Show More
Course Content
Lesson
Pre Test

Virtual Regional Training: One Family Voice

Post Test
Student Ratings & Reviews
Website is hard to navigate
Good presentation. Poor website.